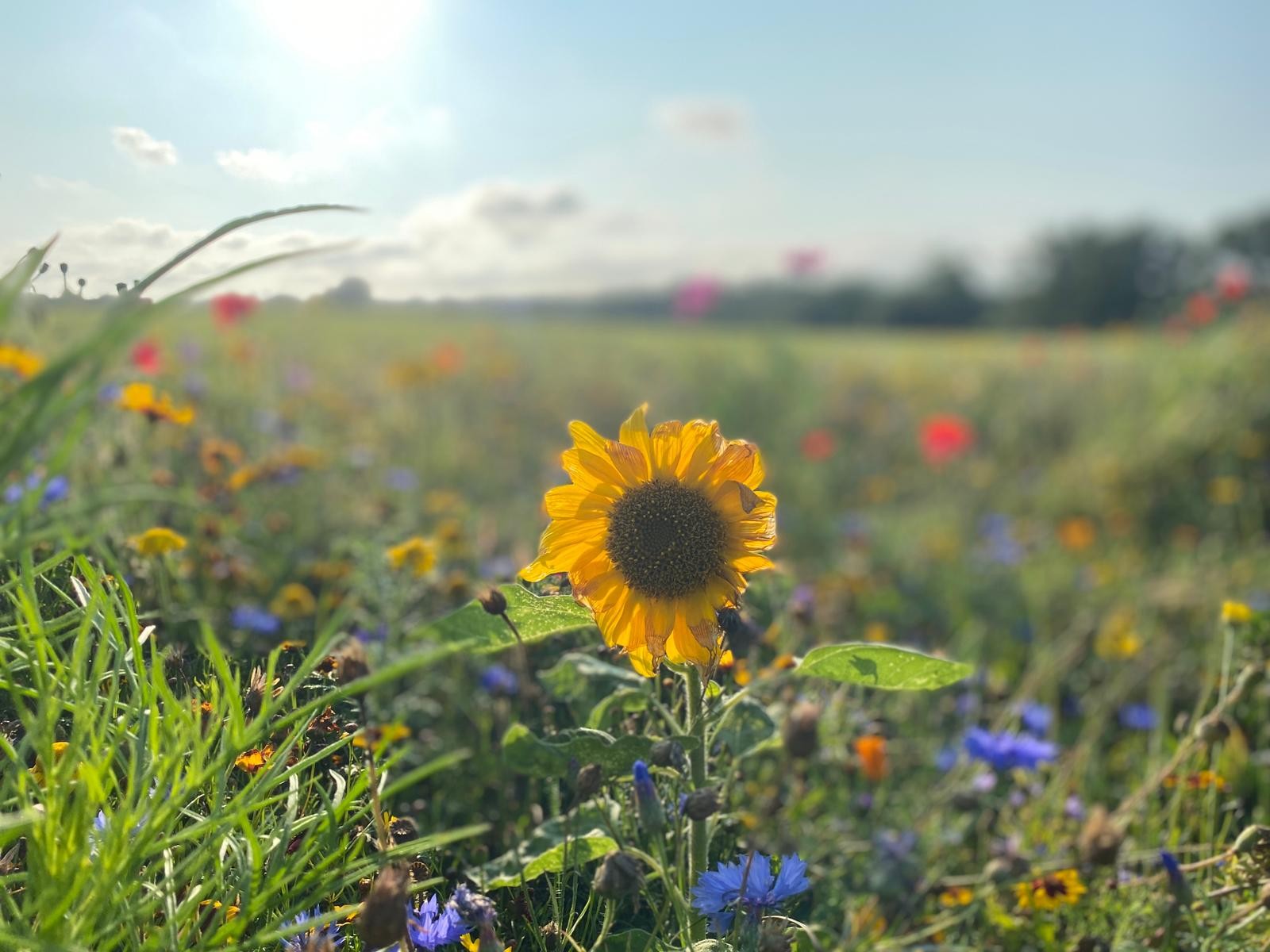 15th September 2021 / Environment
Our Haven for Nature
Join us as we explore the area we plan to create our Haven for Nature. Please support us in any way you can; time, materials or a pledge. Fancy sponsoring a beehive, colony and even name your Queen Bee!
Have a look at our Youtube video https://youtu.be/8zya8D-eZtM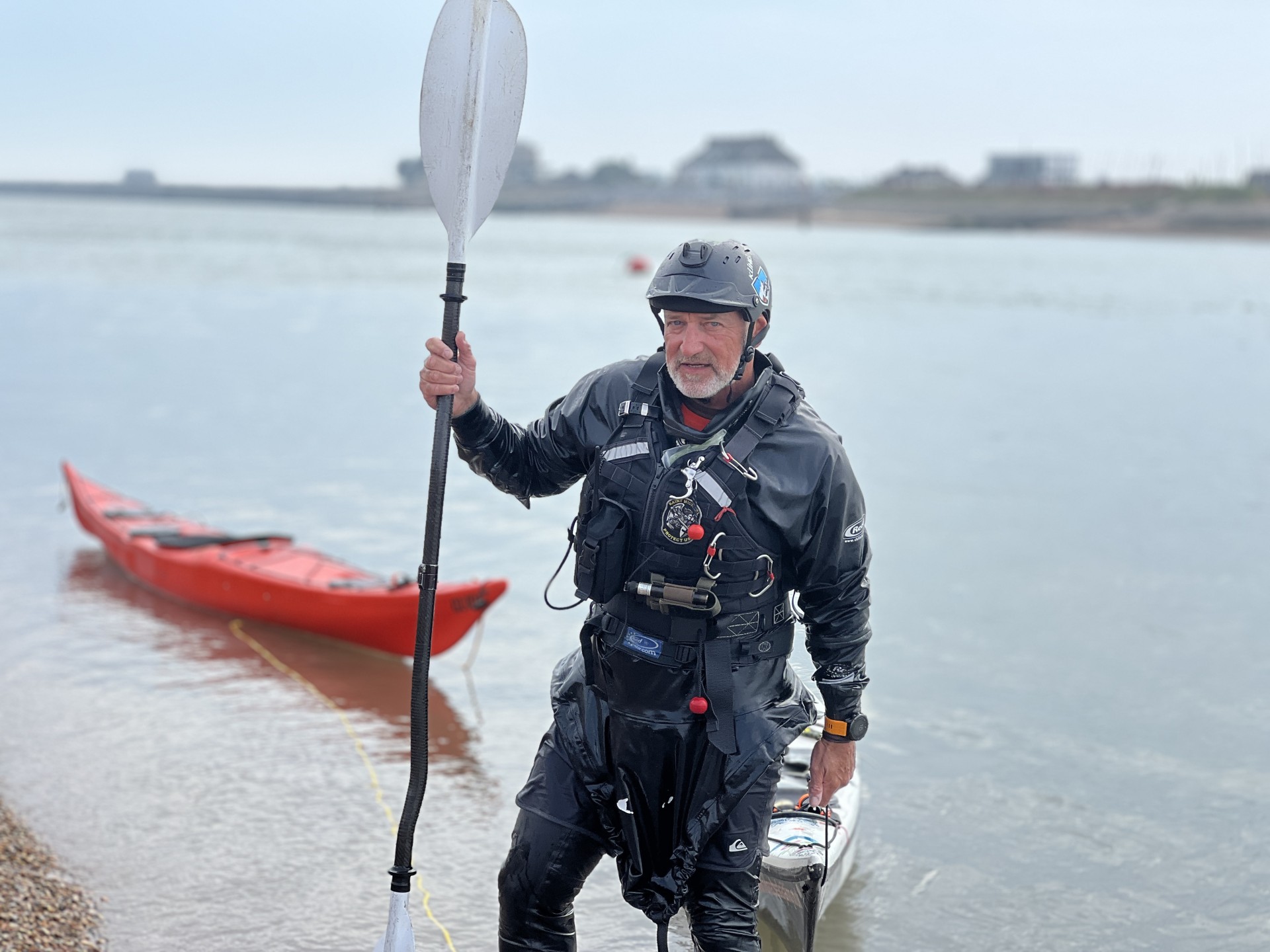 Kurt Finch
Since surfing with the pros as a kid in Durban South Africa on my hollow 12ft barge & getting absolutely trashed, I was hooked on sea paddling. Over a period of forty-two years I've surfed, white watered & sea kayaked in locations around the world. I've guided as a full-time professional for the past eighteen years & my journey continues.