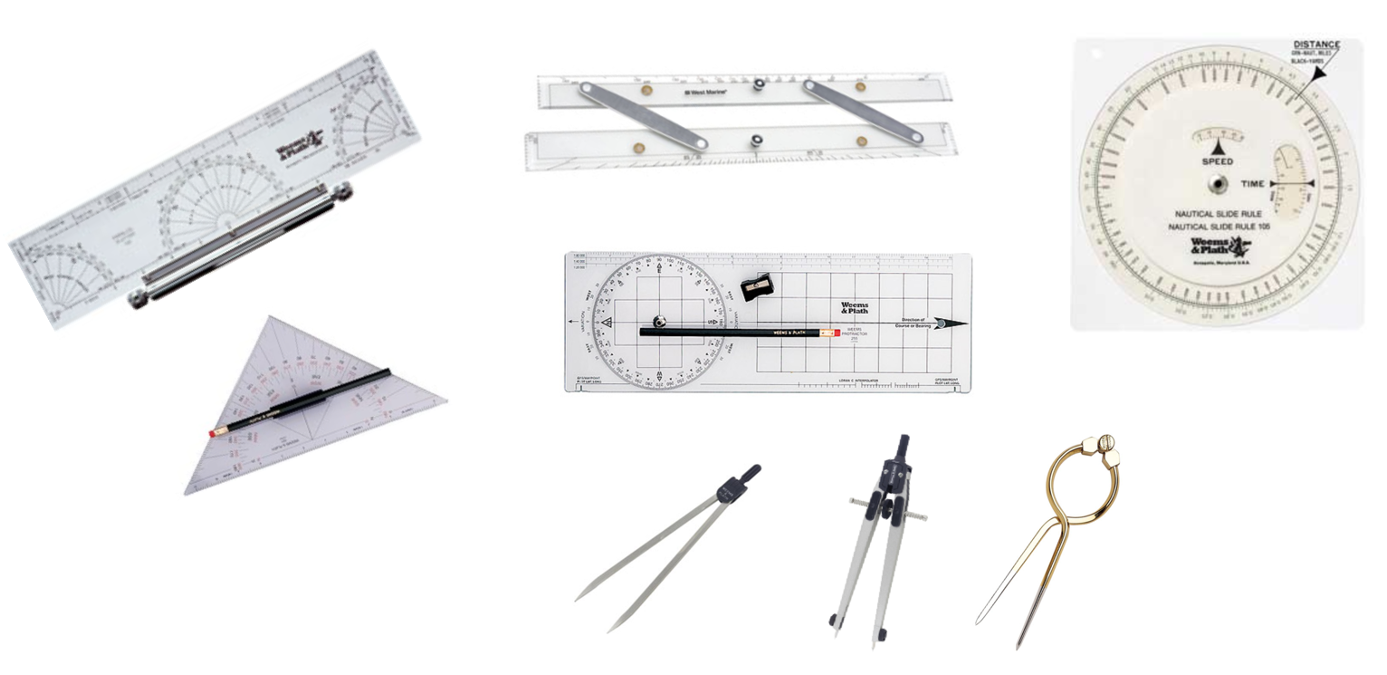 31st August 2022 / Training Courses
Trip Planning for Sea Kayakers - Why?
We've all seen them, haven't we? Board shorts and shirtless, barefoot, inflating their stand-up-paddle board or so called inflatable kayak. And there they go; no equipment, no back-up and no idea! But why should they? Why should they be equipped both in practice and in knowledge? I mean; won't some poor schmuck RNLI volunteer come and rescue them? Or even better, some poor passer by will risk his/her life trying to save the 'oxygen bandit' who frankly doesn't deserve rescuing. Oh yes, and of course, it's all free of charge; rescue helicopters, lifeboats, emergency services, the lot. After all, we Brits are entitled to all of this aren't we!
Well, here's a revelation; you're NOT! No-one is obliged to risk their life to save yours (particularly when you're a dumbass who can't be bothered). And in a blow up toy (at best) that definitely is not a kayak by any stretch of the definition.
So, why not Trip Plan. Yes, Trip Plan, spelt T, R, I, P, P, L …. You get the idea! The concept that you design your day of paddling at a location to suit you, in safe weather conditions & to a distance & timescale that suits your schedule. "You can do that?!", I hear you ask. Of course you can! But, it's not always that simple for everyone. Let me explain.
Most average joe's don't know where to begin planning a days paddling. They don't know what the law says, where they can legally launch & land, parking restrictions, understanding tides & weather forecasts. Where do you even get all of this information?? And once you have it, how do you have easy access to it when you're seated in a kayak in deep water with swells? Never fear, NOMAD Sea Kayaking is here!
The Basics
1. Take a deep breath & sit down with a cuppa.
2. Now check your schedule & decide on the day/date you want to paddle. Have a back up date in case the weather isn't suitable.
3. What is your weather remit i.e., what can you paddle in, what are you prepared to paddle in
4. Where do you want to paddle? Base this on the kind of conditions you're hoping for; sheltered tidal, open coastline, estuary or any combination?
5. Get to know a 1:25 000 scale topographic map; look at it carefully, using the wealth of information available on these beauties.
6. Check high water & low water times for your chosen launch venue. This will determine your launch time?
7. How far do you want to paddle? This will determine your return time.
8. Check the weather for that date. How will the tide & the tidal flow (spring, neaps), combined with wind, determine the sea conditions & do you have the skills to handle the forecast conditions?
9. Of course, you've been trained by NOMAD Sea Kayaking & already carry all of the necessary equipment, both for safety & comfort so tick that box!
10. Now, how do you collate all that data onto one simple & easy to use, waterproof format that's easy to read & use on the small front deck of a kayak?
Simple right!? We'll yes & no. Most peeps simply don't know where to start, nor do they have a clear objective for their trip planning.
A solution is to join one of the many guided trips offered by professional companies like NOMAD Sea Kayaking who will do all the planning & hard work for you. But you can't do this indefinitely. And besides, knowing exactly what is happening in the environment you are paddling in not only makes you feel very smug about yourself (gentlemen!), but it expands your paddling horizons, opening up the coast of the United Kingdom in all its beauty & adventurous features.
So join NOMAD Sea Kayaking on the 4th November 2022 on our ever-popular Navigation; Trip Planning for Sea Kayakers course & learn the skills to open the wonderful world of sea kayaking up to you AND ensure you live to brag about it! (cookies included!).
And you won't be that plonker, with his hairy little belly & pale skinny arms, sitting his plump backside in his inflatable kayak, as he drifts, in his ignorant bliss, on the ebb tide out to sea.
Don't be a shmuck! Get some skills, get trained!
NOMAD out!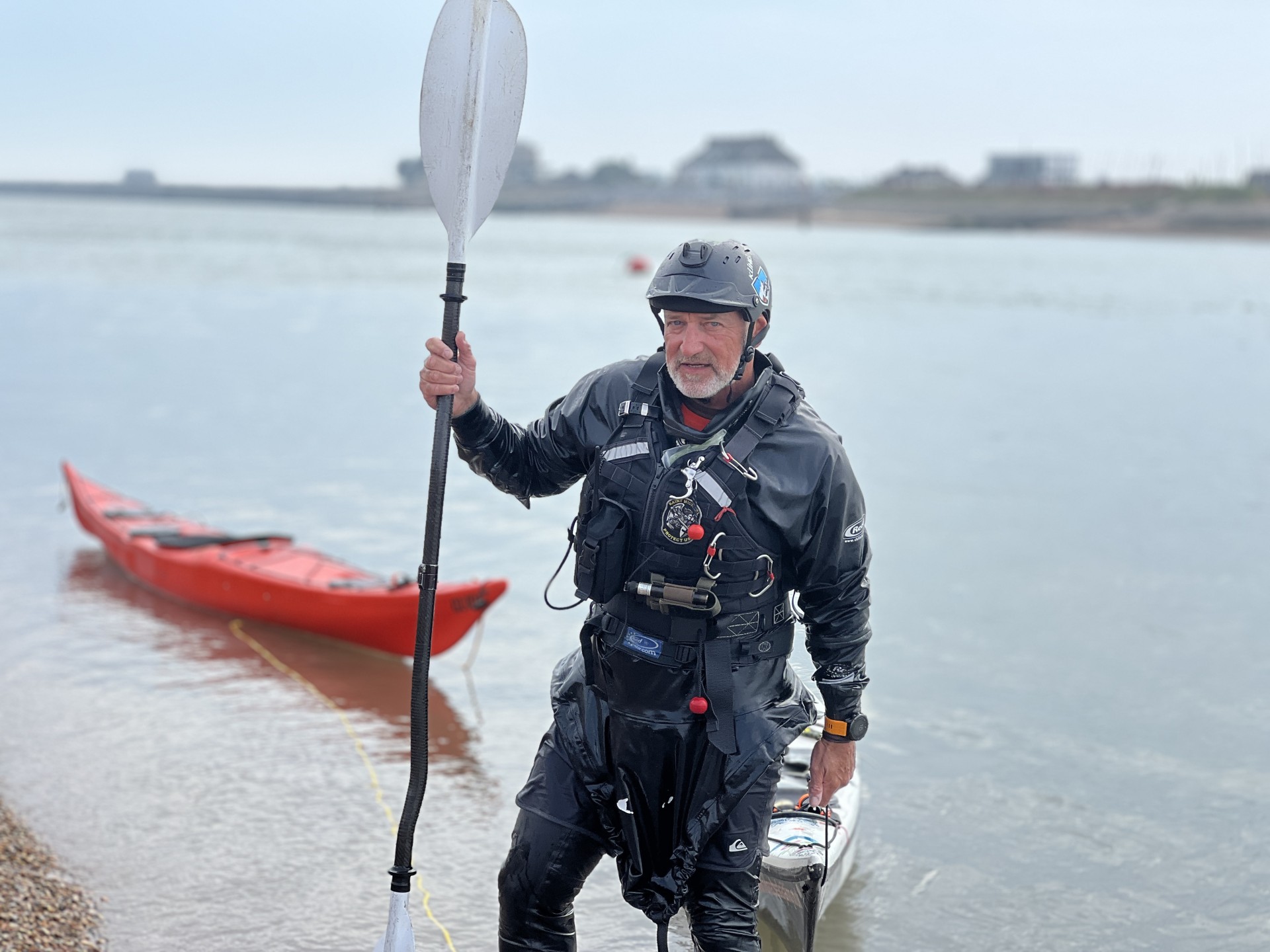 Kurt Finch
Since surfing with the pros as a kid in Durban South Africa on my hollow 12ft barge & getting absolutely trashed, I was hooked on sea paddling. Over a period of forty-two years I've surfed, white watered & sea kayaked in locations around the world. I've guided as a full-time professional for the past eighteen years & my journey continues.