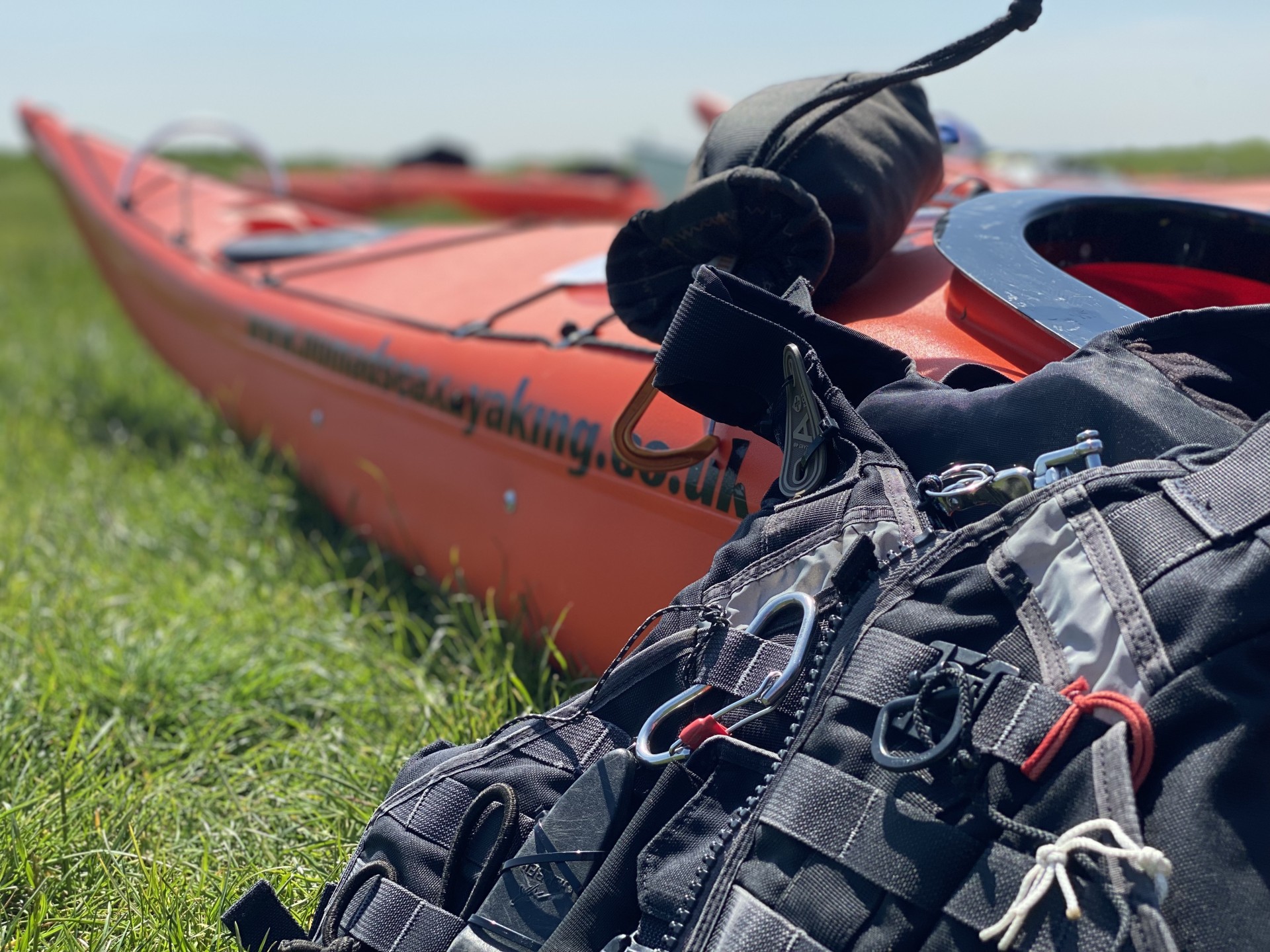 10th October 2022 / Trips
Cold! What Cold?
Cold! What Cold?
Some of the best sea kayaking is available through the winter months, particularly early winter, October through to end of December. There, I've said it! So it's a little chilly, so what? Toughen up buttercup and embrace the elements, accept the weather is cold and you'll enjoy the very best conditions and environments our wonderful coastline has to offer.
In the first instance, the car parks are quiet and that can only be a good thing, right? This means easier access to prime parking (closest to the water) and quite often FREE OF CHARGE like the car park we use in Brightlingsea; free of parking charges from October through to May each year. And there's plenty of room to unload your 16 foot sea kayak and pack your gear. You still get the odd dog walker staring at you, but don't assume they're being rude, just nosy. And perhaps a little envious they're don't have the backbone or skills to go kayaking in the winter like you do!
You'll find the water quieter too with most swing moorings empty of boats and virtually no other paddlers on the water. NOMAD reads about clubs & groups paddling but we never see them out there, which is a shame really, but at least we're not crowded. The biggest bonus is we don't have the distinct displeasure of the company of the idiots who jetski. So it's not only quieter but a great deal safer out there too!
The crisp, cool air, bright winter sunshine and the clear blue skies with silver rimmed clouds from puffy white to gunboat gray. Stop, look up (without capsizing), breathe deeply and take it all in. Listen! Not a sound but for the soft burble of water rippling gently across your bow. And when you look about, no-one!
Where is everyone? Most are at home with the heating turned up, watching telly. And that's good for us sea kayakers, enjoying the tranquility and beauty of an afternoon on the water in winter.
Do you need any extra gear? No more that you would always carry (if you're trained by NOMAD Sea Kayaking). You'll be wearing your drysuit, or suitable cagoule with the layers according to your personal needs, spare clothing, food and drink onboard and a solid trip plan with bailout points, a copy left with a loved one. Simple.
So don't let the word 'winter' put you off sea kayaking my fine young friend. Some of the very best sea conditions and weather can be enjoyed through to December and beyond. And the added bonus (the best left to last), the 'no clue numpties' who refuse to wear buoyancy aids in their inflatables and SUP's are staying at home too! Woo hoo!
Never paddled in winter? Why not give it a go with our guided New Years Eve Fireworks & Kayaking trip. Fully guided and including your kayak, paddle and buoyancy aid (yes, we wear them always) provided. Includes a hot drink and sweet treat on the beach for the amazing Harwich Fireworks display. Seats are limited to twelve so book early to avoid disappointment.
NOMAD out!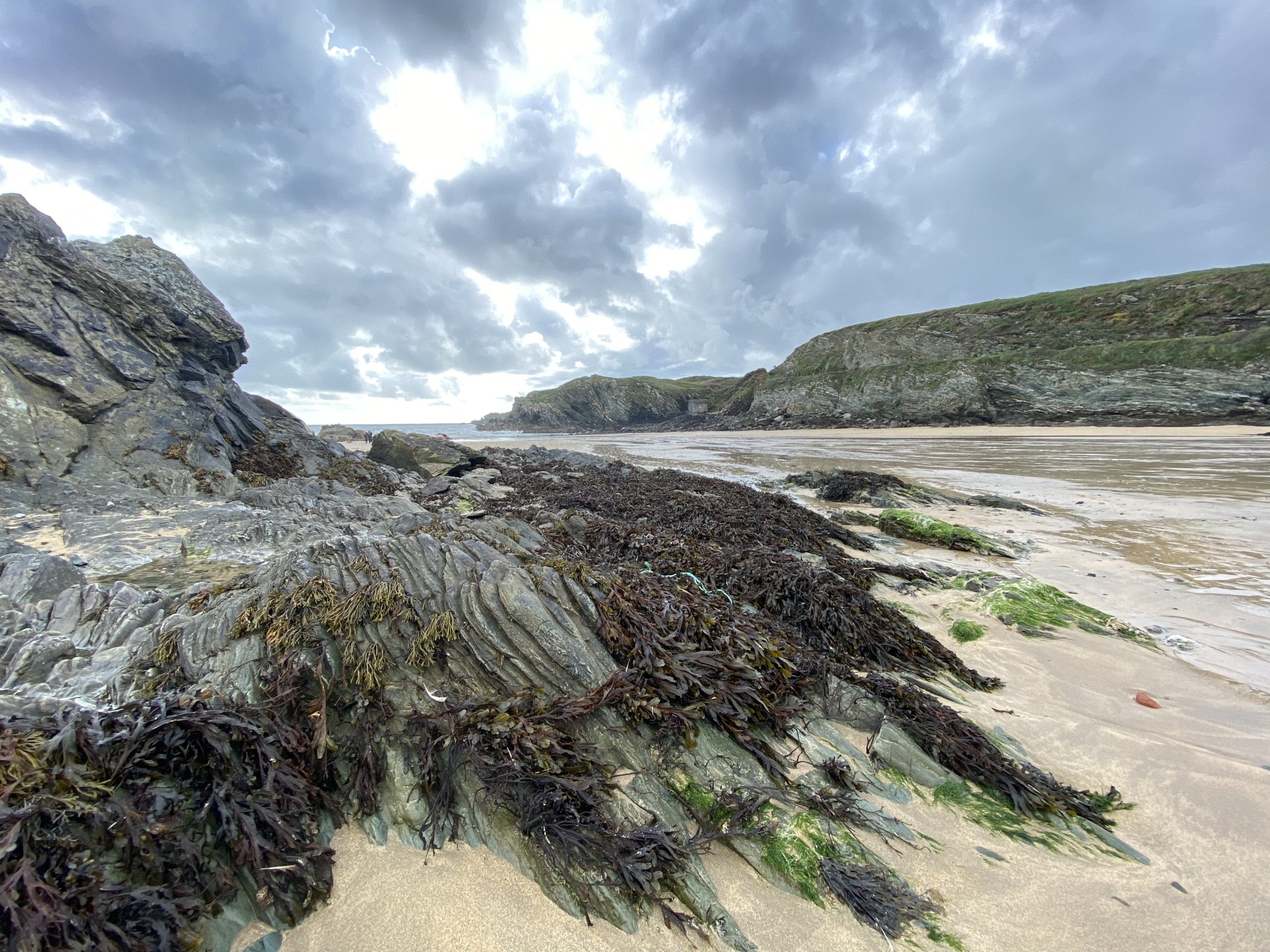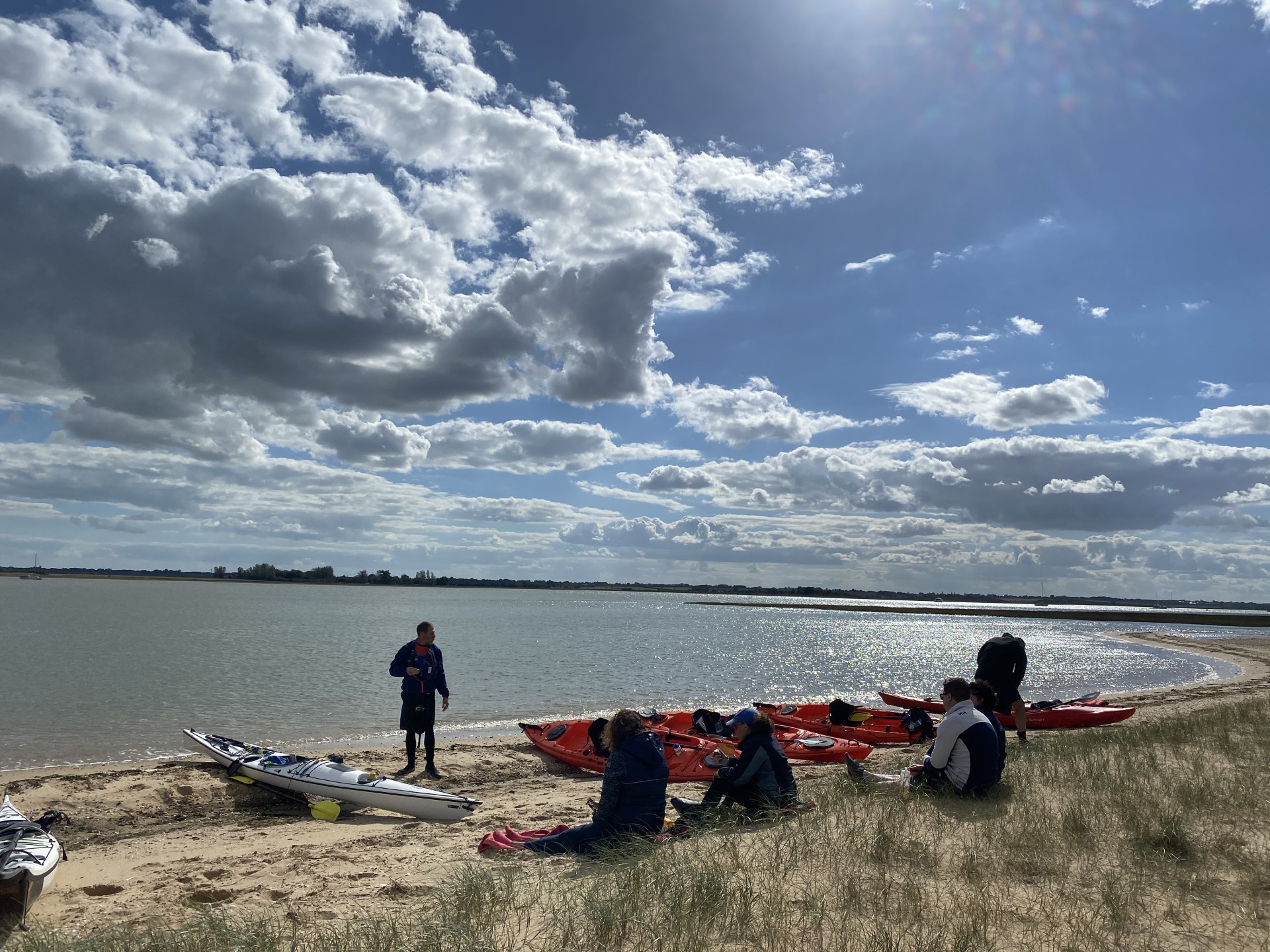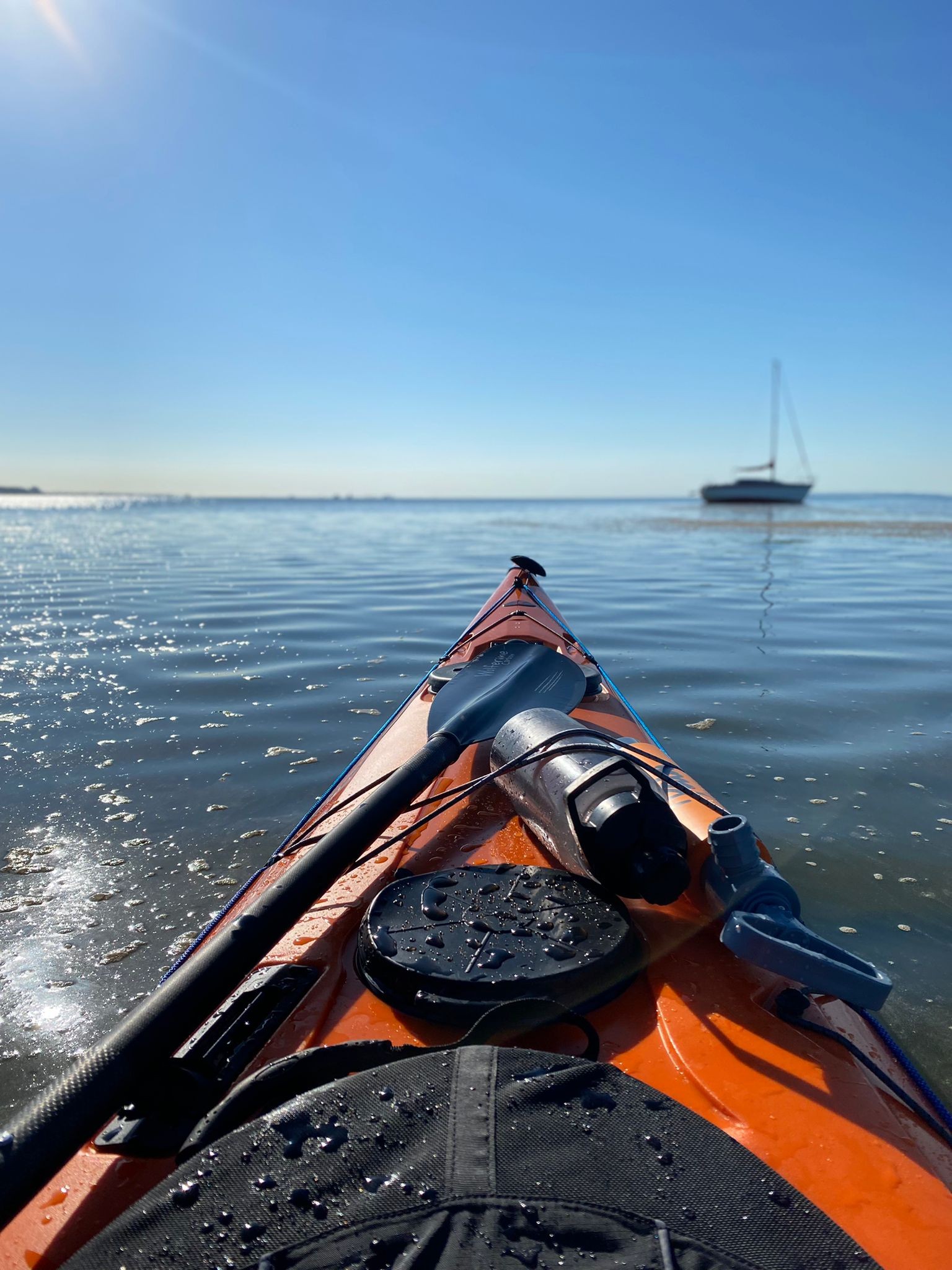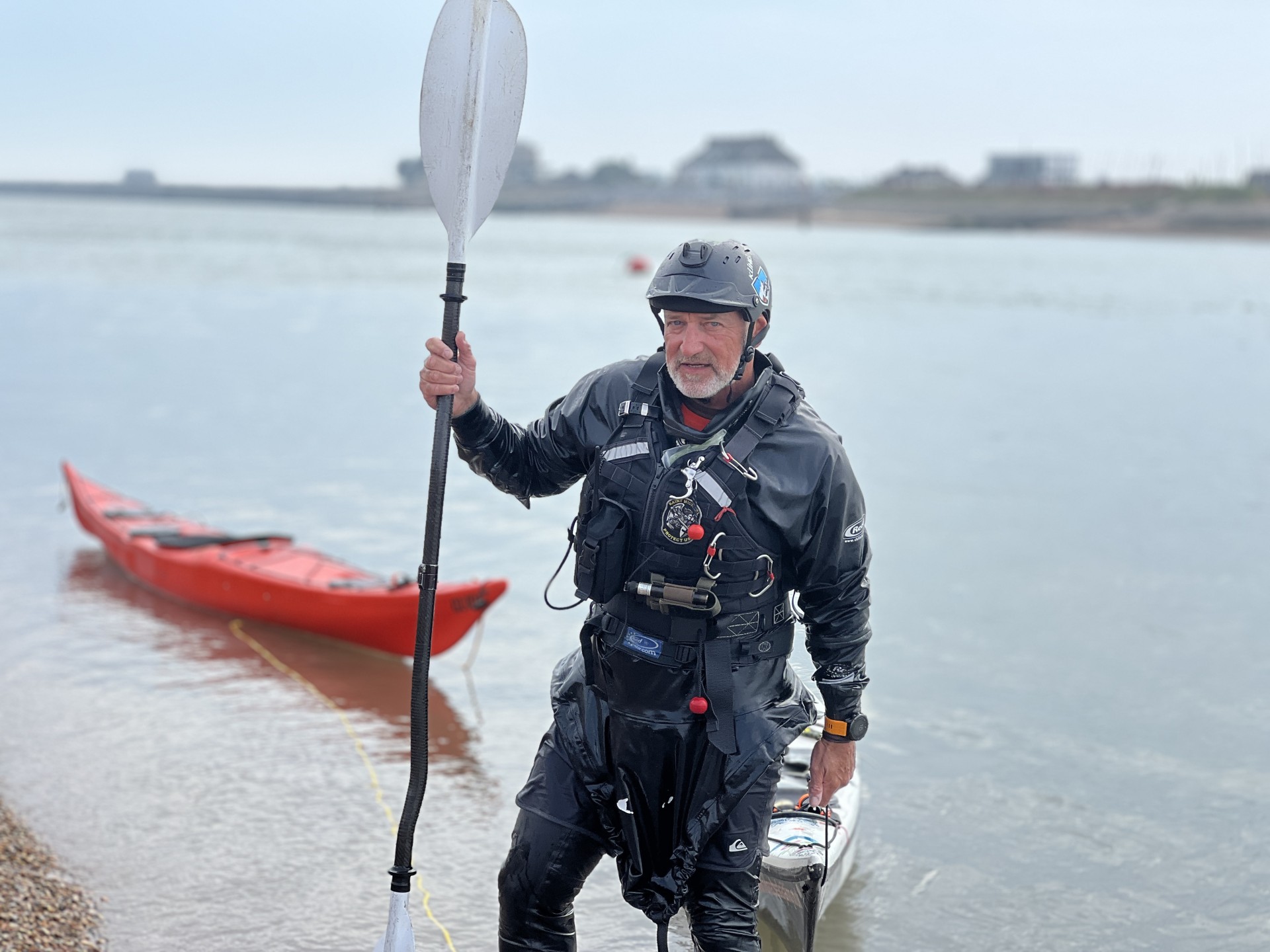 Kurt Finch
Since surfing with the pros as a kid in Durban South Africa on my hollow 12ft barge & getting absolutely trashed, I was hooked on sea paddling. Over a period of forty-two years I've surfed, white watered & sea kayaked in locations around the world. I've guided as a full-time professional for the past eighteen years & my journey continues.