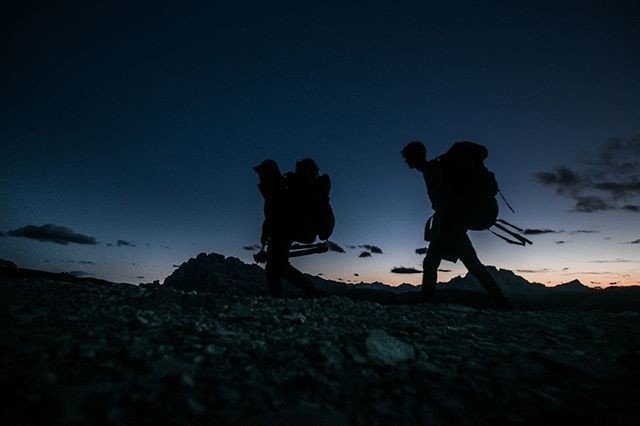 17th December 2018 / Video Blog
Armadillo Base Layer Review I
A straight forward review on the Armadillo Merino wool base layer clothing; the pros and cons, features and benefits. As always, we try to keep it as direct and short as possible without any BS!
Armadillo Merino isn't cheap but it is very effective and if you are a 'technician', they are great value for money i.e. the more you wear them and the tougher the conditions, the better the value for money you get.
The three items mentioned can be purchased from the website www.armadillomerino.com. Please mention NOMAD Sea Kayaking when you make your purchase and remember, as Pro Guides we use these products as part of our layering systems for extensive long-distance trekking, weekly sea kayaking trips and courses and general outdoor use.
NOMAD Sea Kayaking is not sponsored or paid for any of our reviews.
We do these videos to help our followers to make the purchases they need without wasting their hard-earned cash or their limited time.
Check out our guide to layering clothing here Layering for the Outdoors
Kurt Finch
Since trying to surf with the pros as a kid in Durban South Africa on my hollow 12ft 'barge' & getting absolutely trashed, I was hooked on sea paddling. Over a period of thirty-five years I've surfed, white watered & sea kayaked in locations around the world. I've guided as a full-time professional for the past sixteen years and my journey continues.