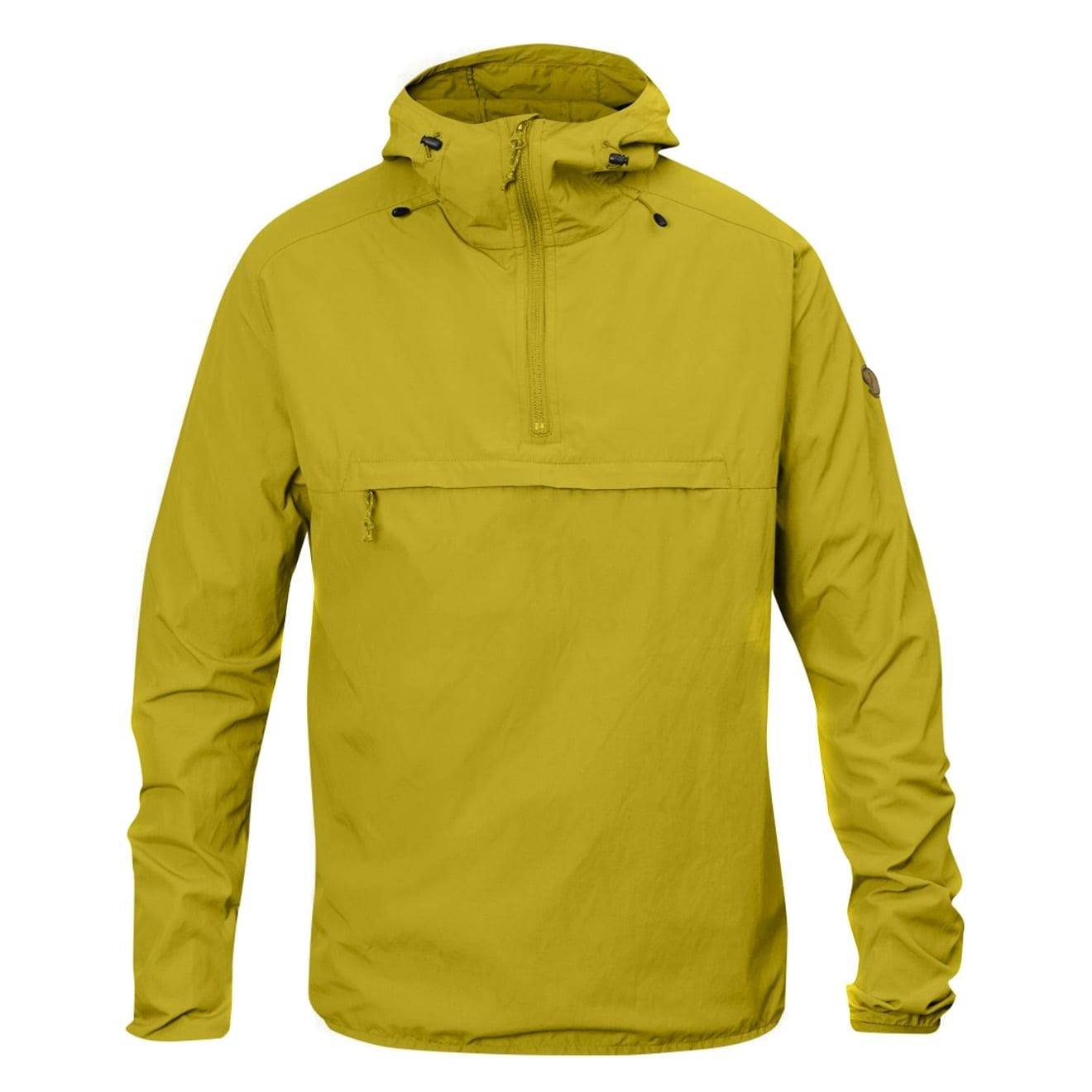 20th November 2018 / Video Blog
Review IV - Fjallraven High Coast Wind Anorak
A comprehensive product review of the Fjallraven High Coast Wind Anorak as part of the Keb layering system. I believe the two colours shown in the review are 'Limestone' and 'Birch Green'.
Product Description
Light, pliant and packable anorak that protects against cold winds, a smart garment that can be pulled on when out on day trips walking, cycling or paddling. Made from a waxed polyamide and organic cotton fabric that is water-resistant and dries fast should it get wet.
The style is simple with only the most essential details, all to save weight and allow you to "pack smart". The well-fitting hood is adjustable, there is a half-length zipper at the front and a kangaroo pocket that doubles as a pack bag. The sleeve cuffs have elastic edging and thumb holes that keep sleeves in place. Drawcord adjustment at hem.
The wax impregnation makes the jacket water-resistant; it will keep you dry during light showers but not during a downpour or constant rain.
Note from NOMAD Sea Kayaking
NSK field tests have shown that the High Coast Wind Anorak does keep the wind out but isn't even mildly water-resistant; you will get wet from the shoulders down even in light showers.
Check out our guide to layering clothing here Layering for the Outdoors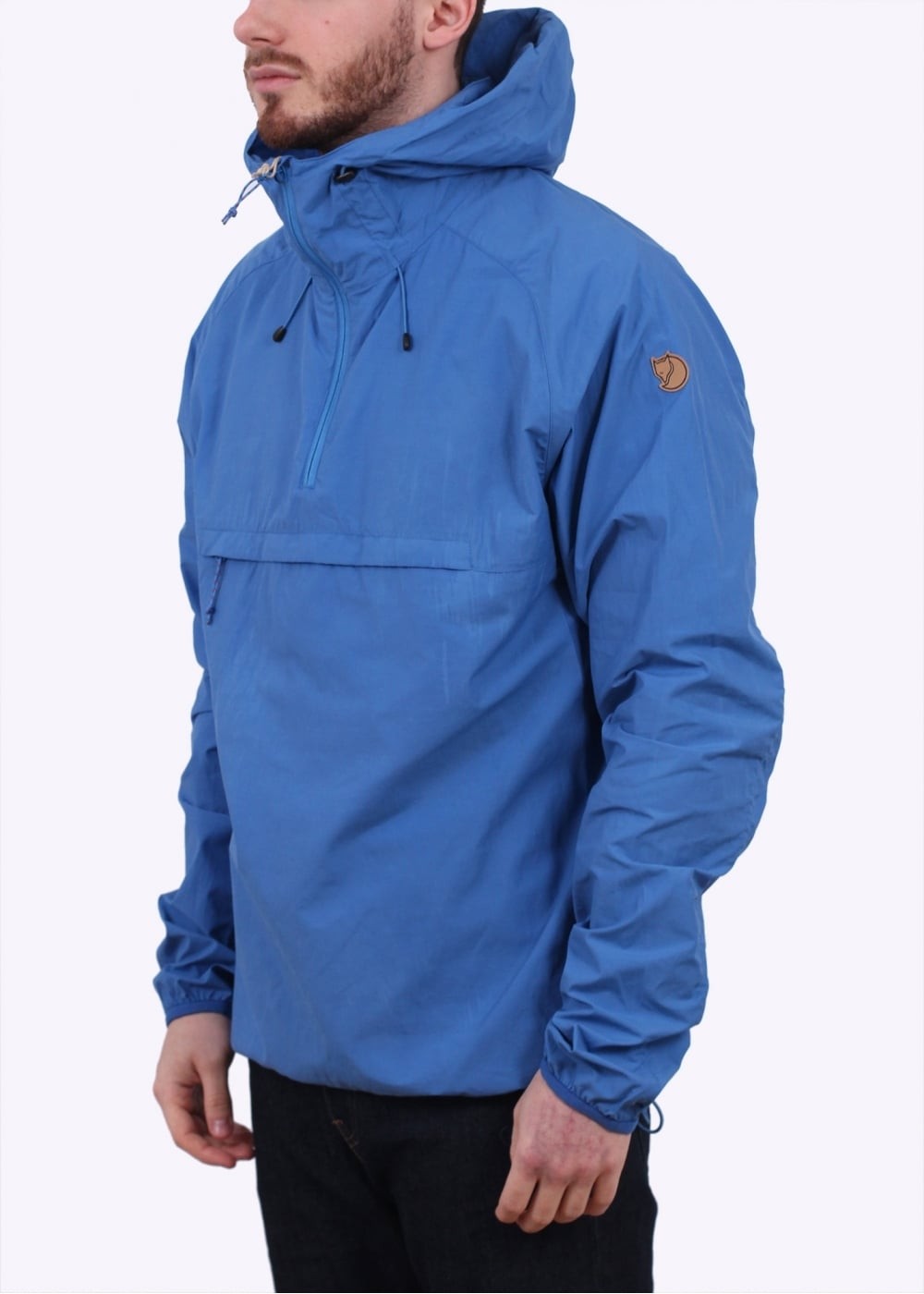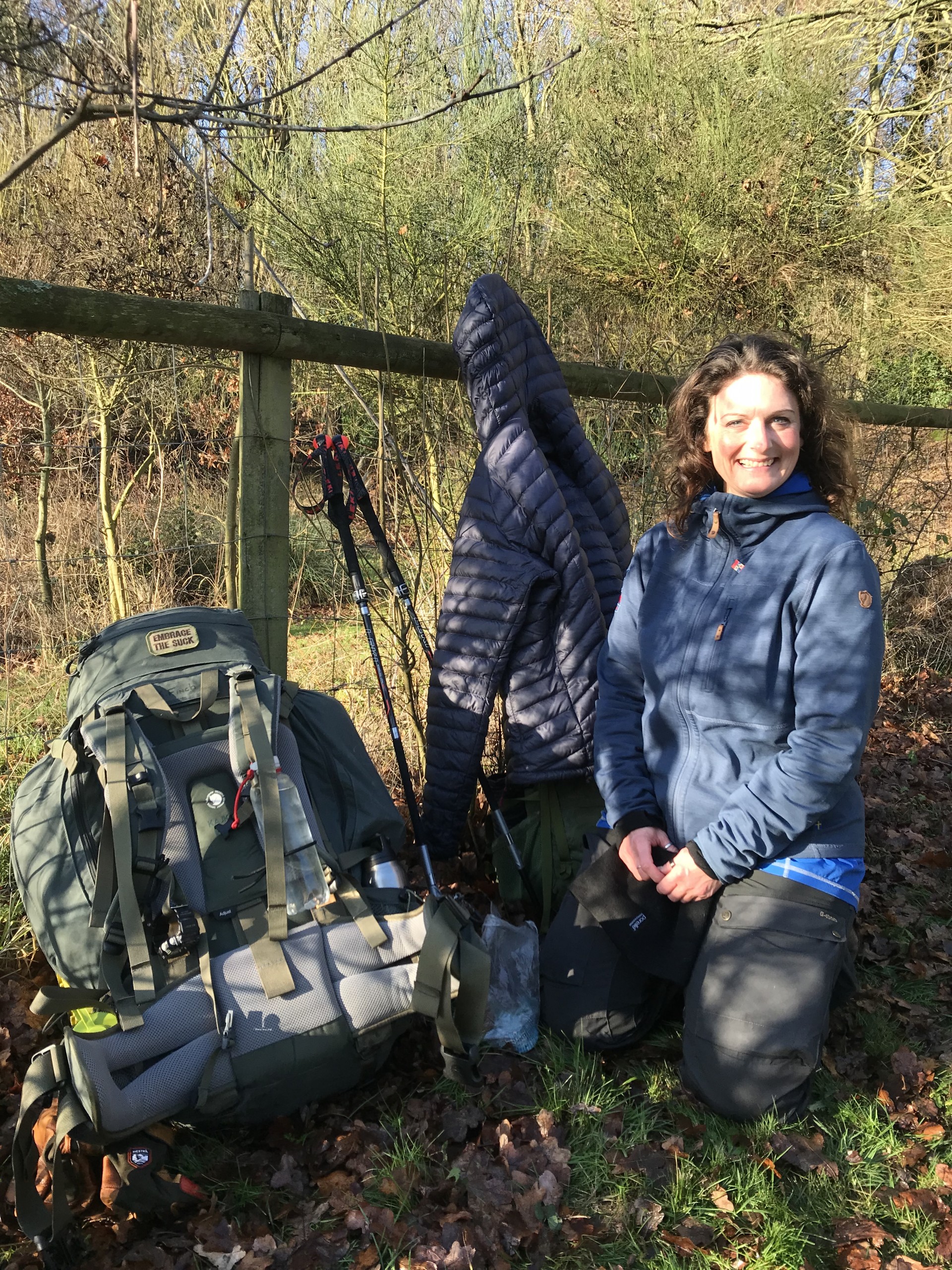 Becky MacInnes-Clark
Her love of the outdoors is plain to see & she believes that every generation regardless of age should get outside, appreciating what the outdoors has to offer, both on & off the water. Introduced to paddling at 16, learning the basics on the Deben, Ore & Alde estuaries. After a few years of not being near a kayak, NOMAD Sea Kayaking brought her back to the water & reignited her paddling interest, NOMAD also strengthened her love of hiking! She completed her first Fjällräven Classic trek in 2018 as part of Team NOMAD with our Lead Guide, covering 110km of hiking and wild camping in Swedish Lapland just North of the Arctic Circle. In autumn 2019 she hiked & wild camped 190 miles across the UK's Coast to Coast. There will be more hiking when she is allowed! Becky brings 25 years of experience of sales & a strong love of the outdoors & the environment to NOMAD Sea Kayaking. She is working towards her BCU guiding qualifications.