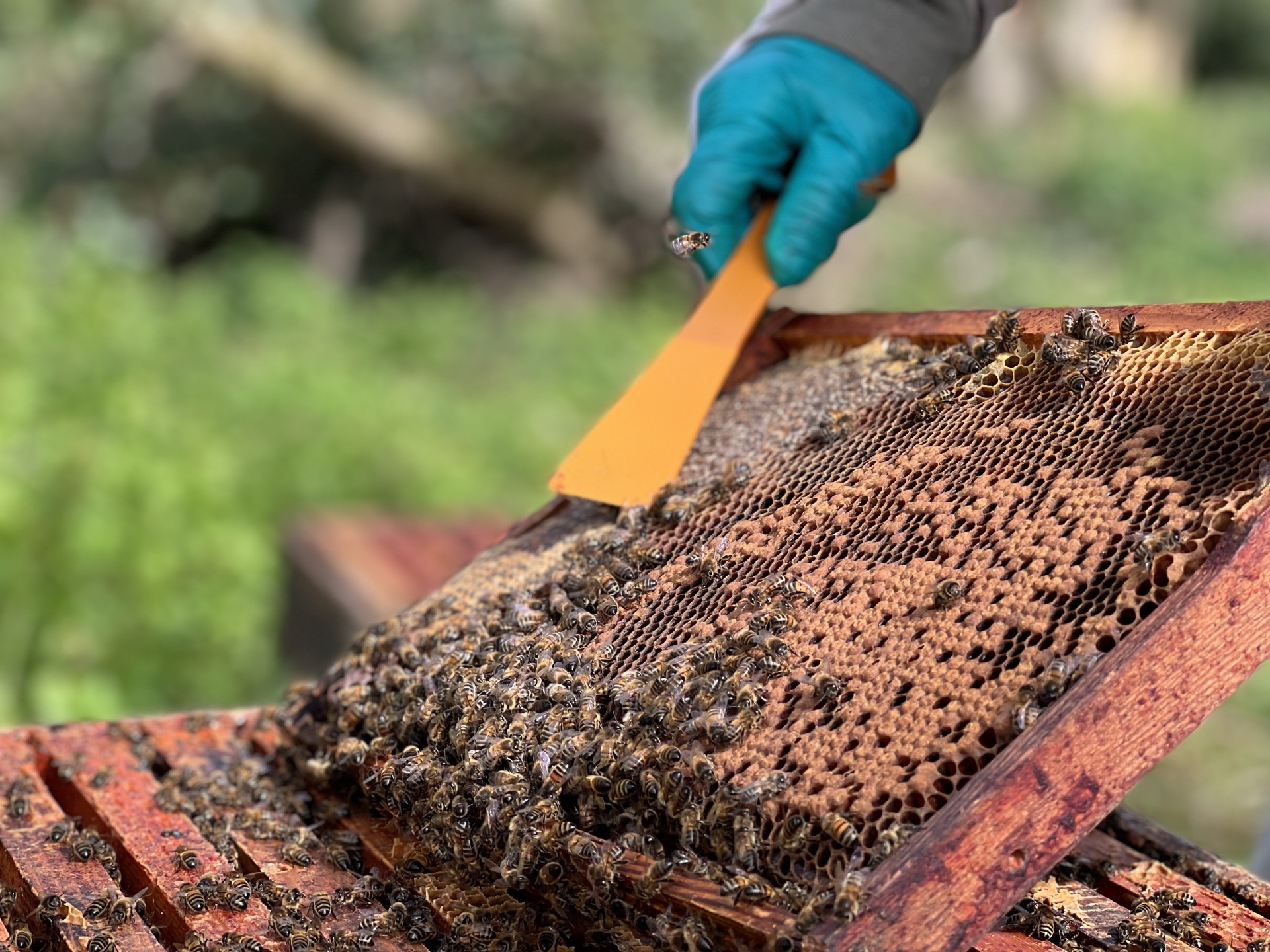 11th April 2022 / News
Community Projects - 2022 Quarterly Update
Here we are in April already, how the time flies! As I write, the weather outside my window is wonderful, sunny & warm & bright. NOMAD Sea Kayaking has been paddling throughout the winter months & we delivered our first training course back on the 20th March. We have been working on the NOMAD Community Projects land every weekend since. As we've communicated already (emails, YouTube video & Blog), due to the rising costs of fuel, event dates are released one at a time & once filled, a new date released. This is to ensure all events are booked to capacity & all events go ahead as planned, avoiding disappointment to our valued customers.
As of today, 11th APRIL 2022, two bee hives are on the community plot & fully operational with clipped & marked, laying queens. Each hive contains a healthy colony of approximately 15000 working honey bees with plentiful stores of honey & pollen in the hives. They are settling in nicely & scouting for foraging sources; they have easy access to wild blackthorn, nettles, dandelions & flowering weeds in abundance in addition to the 1000 saplings we planted, hedging & three blossom laden fruit trees; two apple & one pear.
The hives are healthy & thriving with larva numbers building & it's wonderful to watch our little friends working hard on our community land, not only building their own colonies, but pollinating to the benefit of our local community; farmers, land owners & gardeners.
The hives will be expanded to accommodate the growing colony as we progress through the warmer harvesting months ahead. Very exciting! Our thanks to Key Element https://www.keyelement.co.uk/en/work/nomad-seamless-digital-experience and Tony Sandles Glass https://www.sandles-glass.co.uk for sponsoring these hives for the next couple of years. Your honey is going to be spectacular (with the help of Mother Nature & a little good luck) & we look forward to welcoming you on a tour of your very own colonies. Thank you from all of us.
Should this inspire you, please support our Haven for Nature Project with donations, sponsor hives, wild flower meadows, memorial trees & much more can be found on this link https://www.crowdfunder.co.uk/p/plant-grow-protect---trees-bees-sore-knees
We have an active herd of red deer & of course muntjac on & around the land, requiring that we check our trees almost daily but seeing the deer is wonderful & we look forward to providing plentiful cover for these graceful animals. Often soaring high above us is a breeding pair of buzzards & a kestrel hunts above the long grass along the nearby verges. This will only increase now NOMAD Community Projects are working the land. We also have woodpecker nesting high up & they are seen flitting between trees regularly. We hope to attract hedgehogs & barn owls once we have established the long grass & wildflowers, providing plentiful cover for the hogs & small mammals which are a valuable food source for the prowling owls.
We are waging war with a lot of bramble at the moment & our saplings are healthy & flourishing with very little deer damage. We will, however, need to keep a close watch on this. There is still rubbish that has been gathered in to a pile & must be removed in the coming weeks & the waste wood will be covered with soil, providing a huge habitat for insects & small mammals. The two large berms will create aesthetic features on the land & juvenile trees mixed among the blackthorn offer shelter along the entire perimeter of the two & a half acres. The little community garden has started with the laying of the first beds & planting of perimeter blackthorn hedging. There is SO MUCH TO DO!!
We work on the land each week, fitting it in between the work for NOMAD Sea Kayaking. It is back breaking & exhausting, particularly as we have no heavy equipment.
If anyone wishes to get involved with volunteering a little of their time or volunteer the use of some equipment (primarily a day's use of a ride on mower, roller or scarifier which we are happy to collect & return using our trailer!) we would be SO grateful & everything is put to very good use with absolutely no waste at all. Contact Kurt or Rebecca at apply@nomadcommunityprojects.co.uk or 01473 - 375 026 during business hours or simply book a free event online.
We will produce some drone footage of the area so keep a watch out for that! And don't forget to donate your sapling when you place your booking as this will offsetting your carbon emission for your event. Check your carbon footprint for your event when you book. This is SO IMPORTANT so PLEASE do your bit OR just come along & volunteer your time or expertise.
We look forward to welcoming you!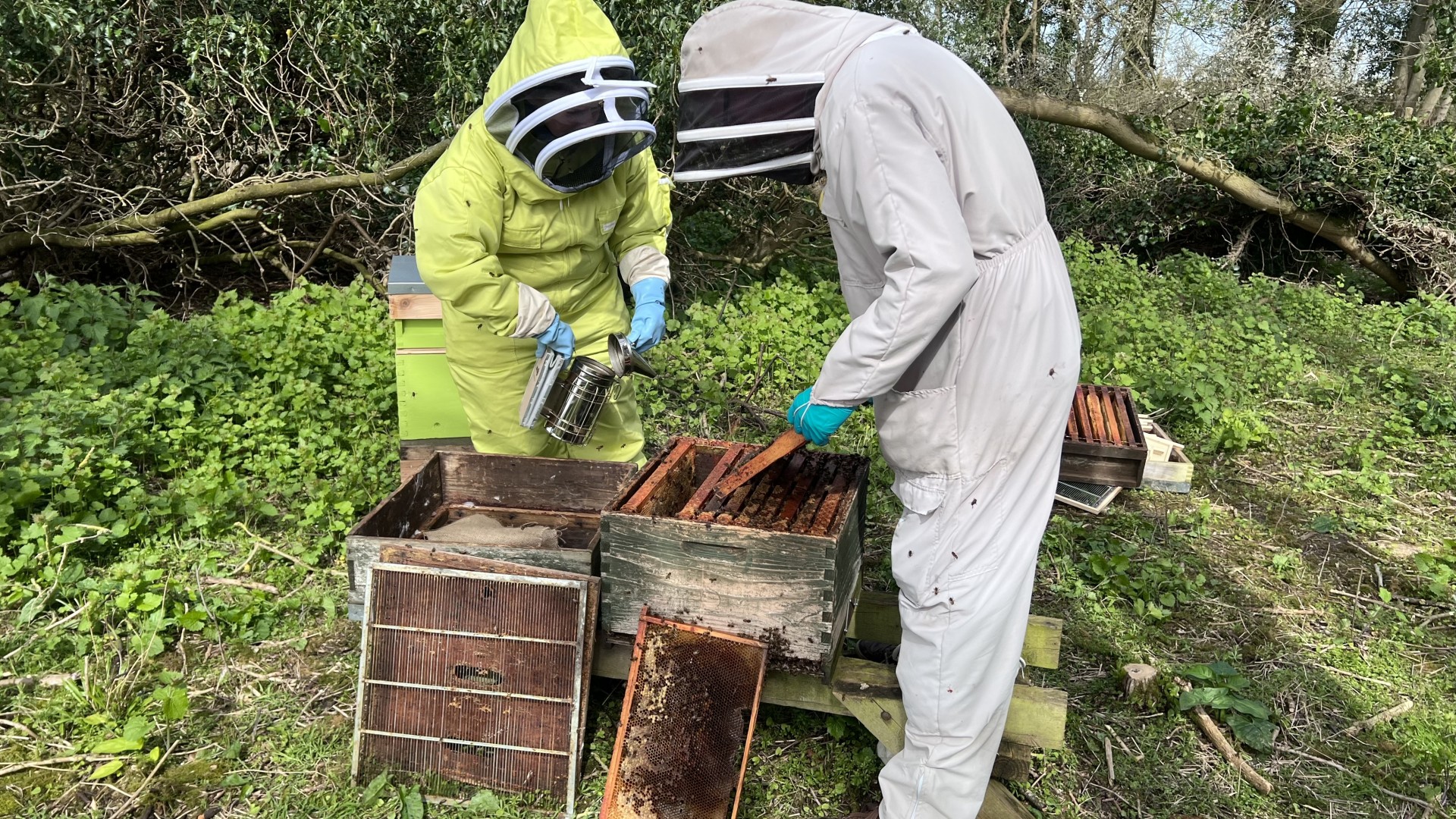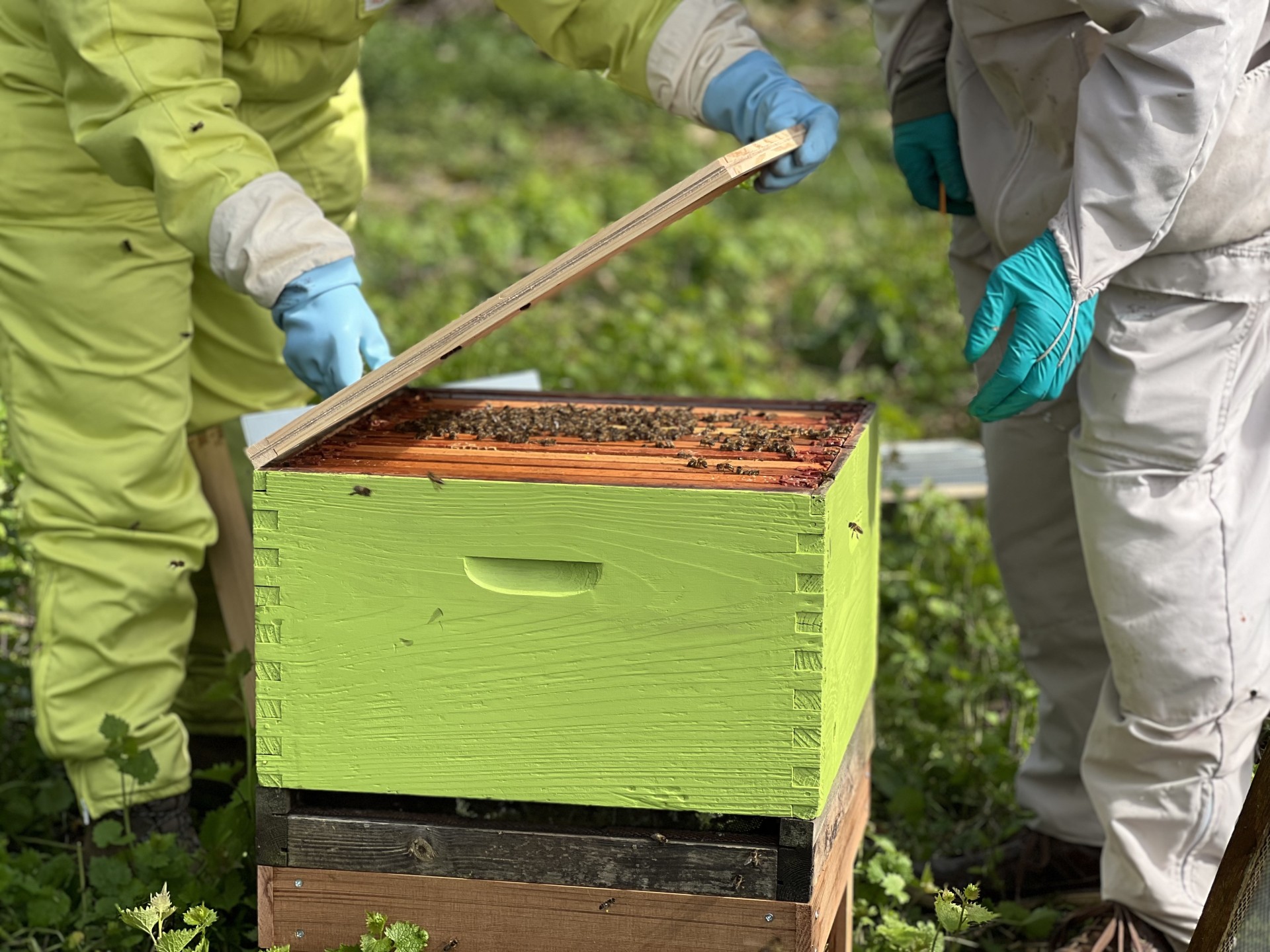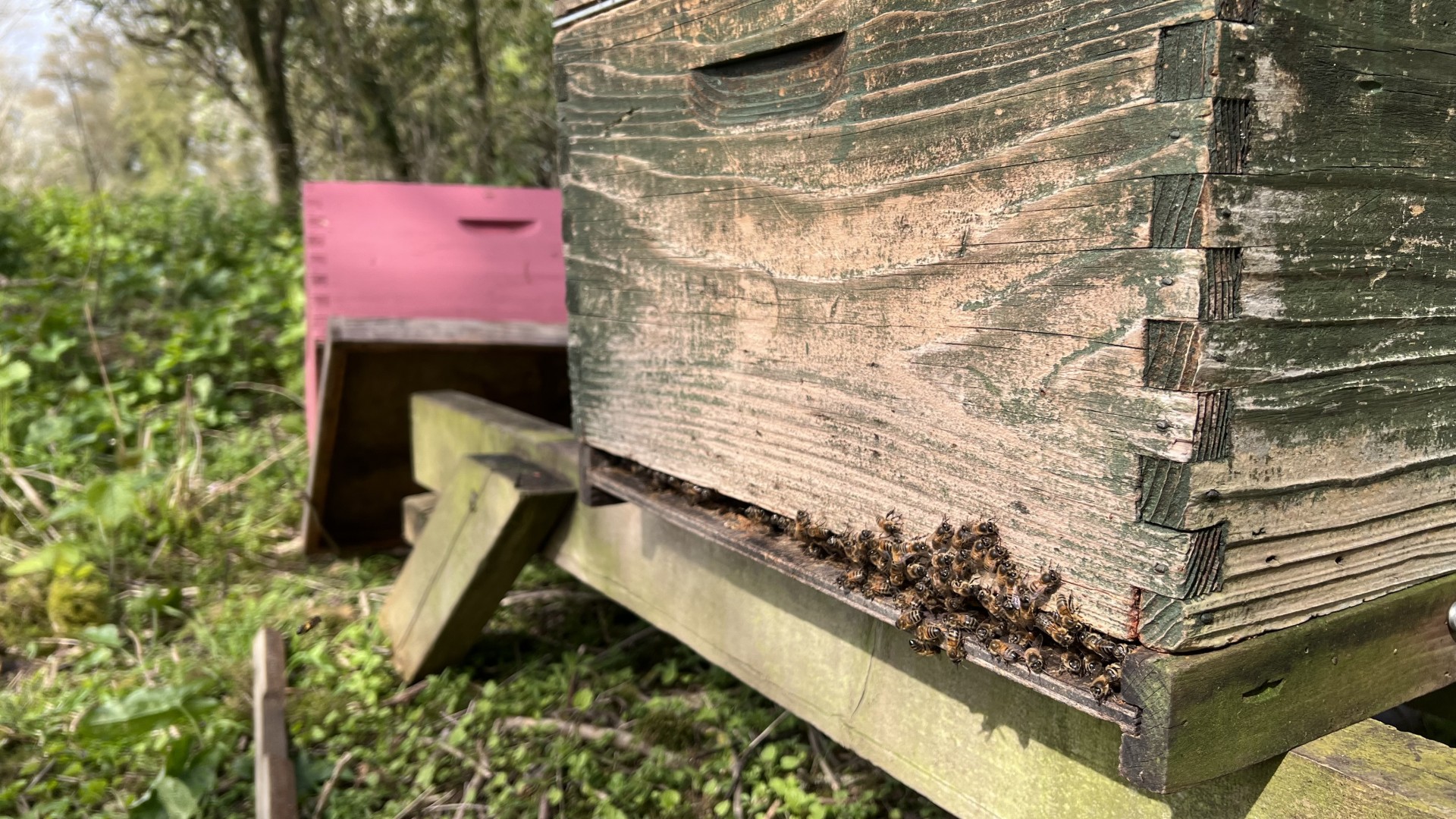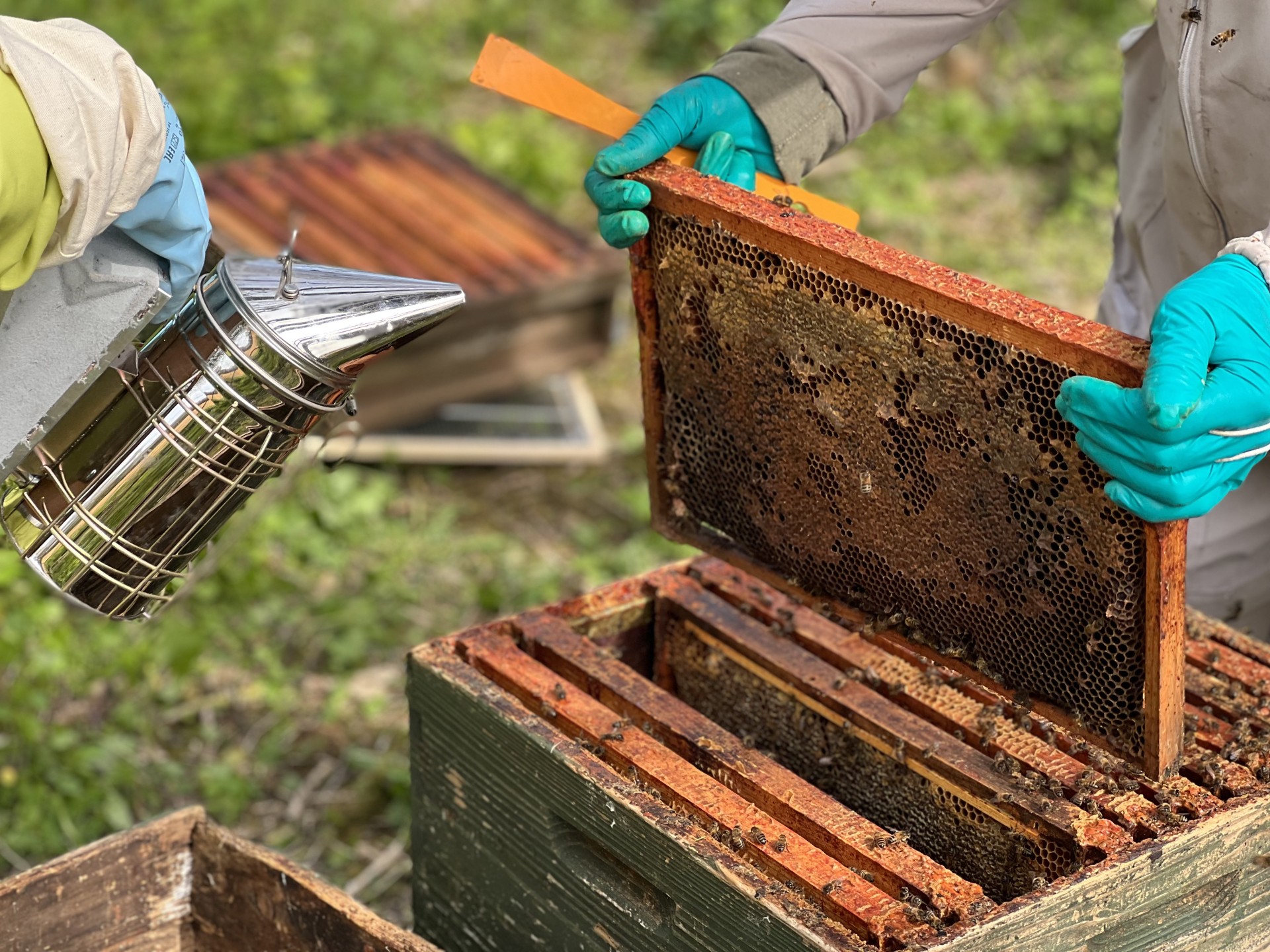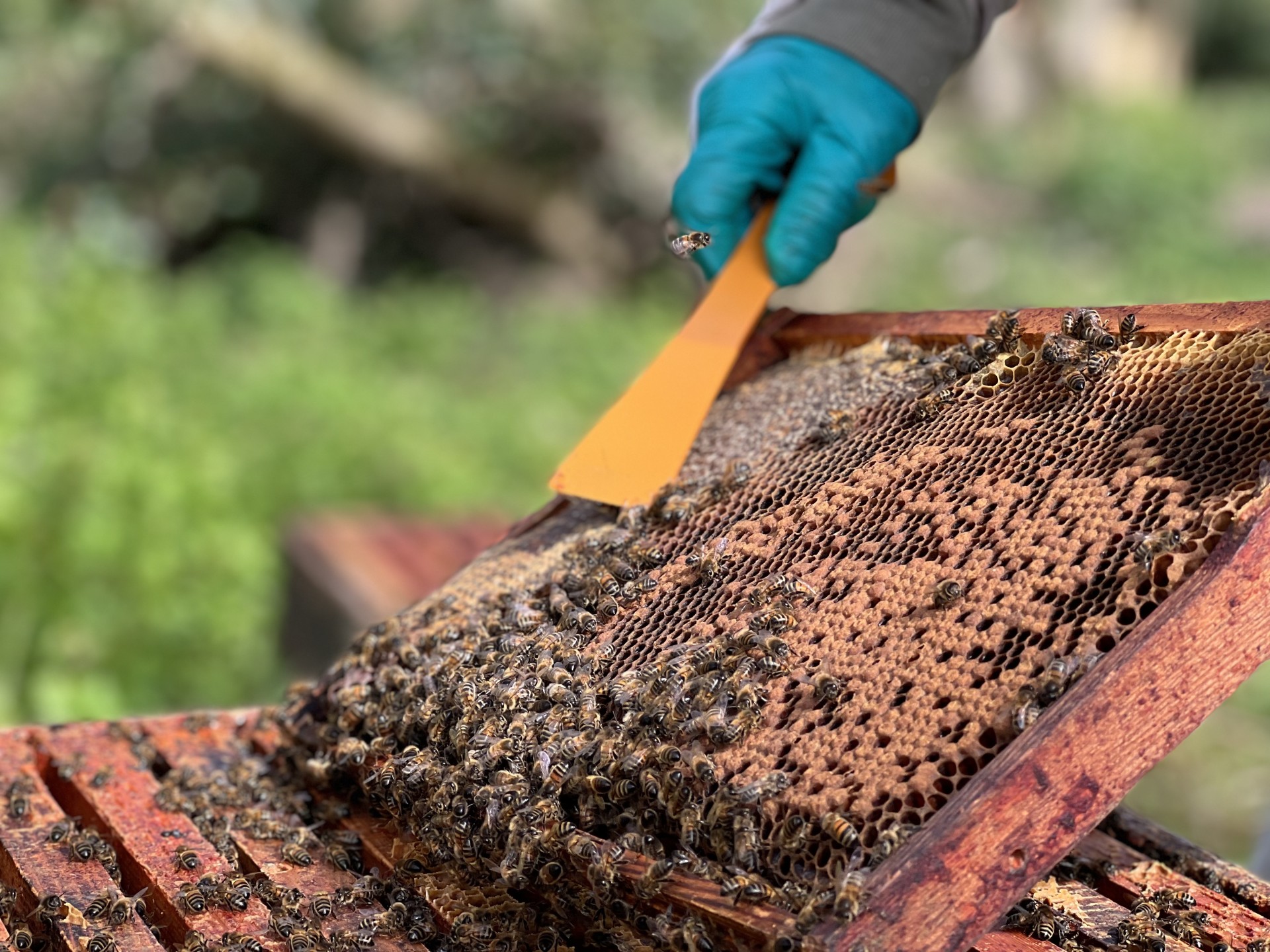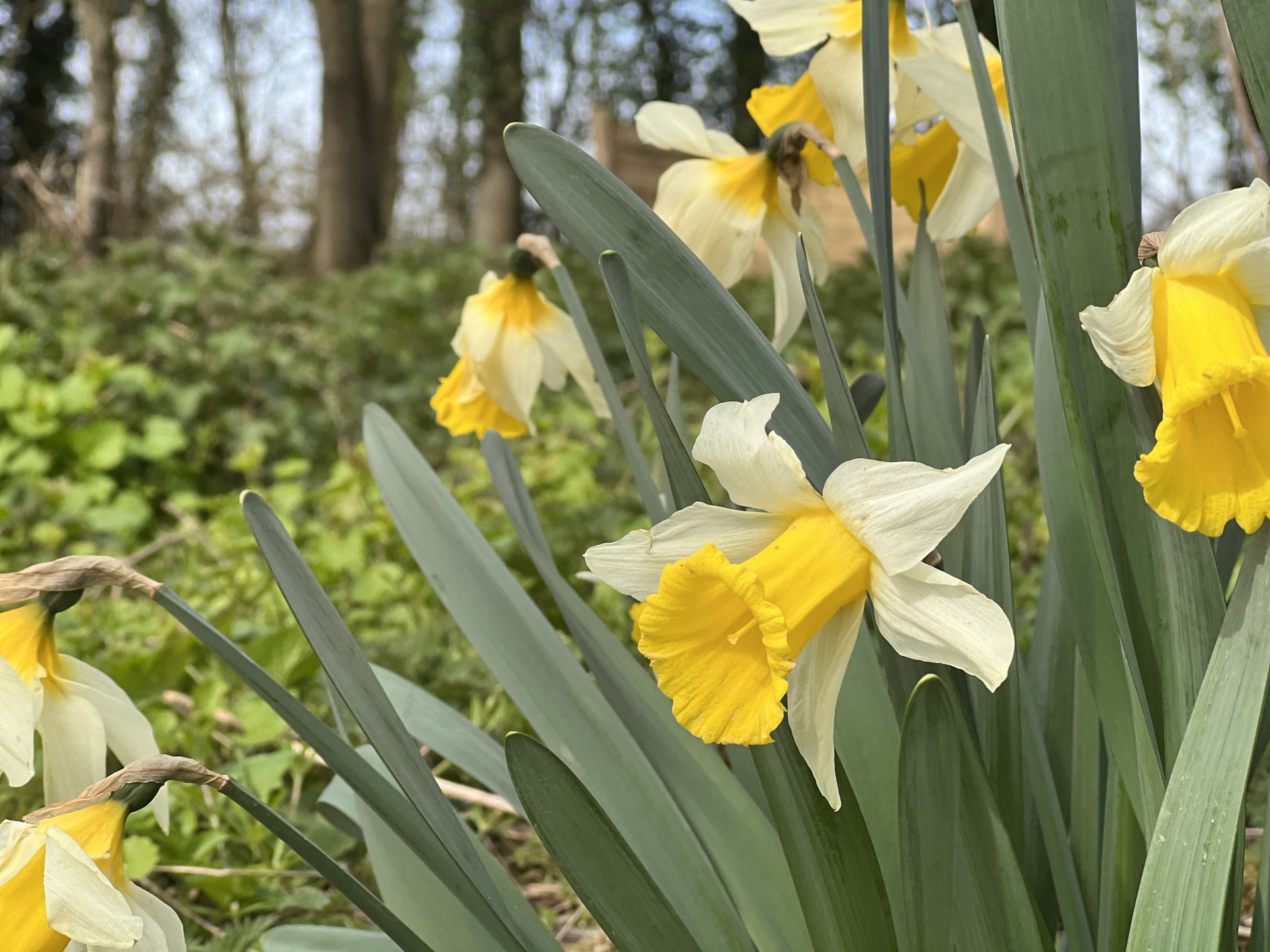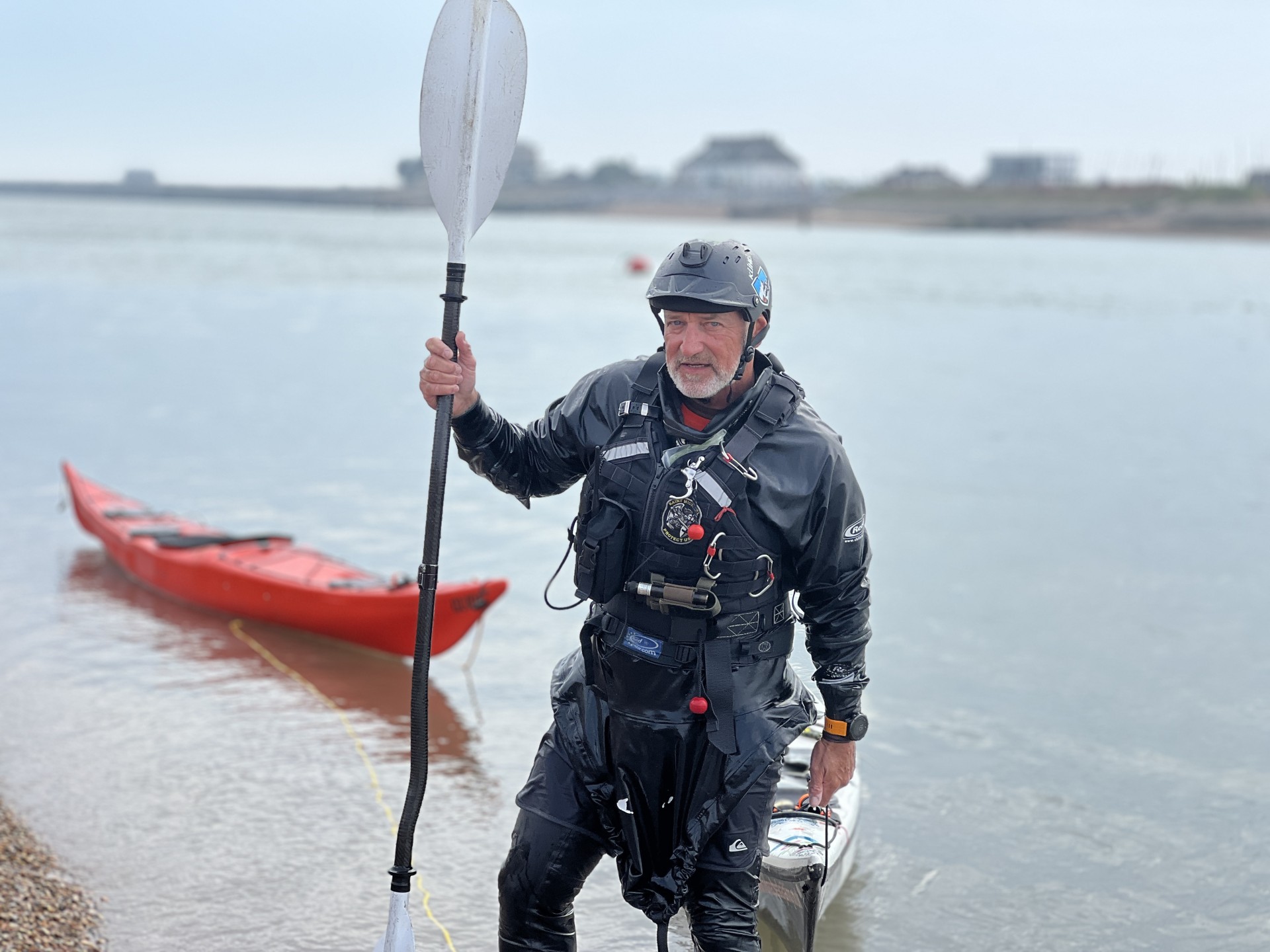 Kurt Finch
Since surfing with the pros as a kid in Durban South Africa on my hollow 12ft barge & getting absolutely trashed, I was hooked on sea paddling. Over a period of forty-two years I've surfed, white watered & sea kayaked in locations around the world. I've guided as a full-time professional for the past eighteen years & my journey continues.