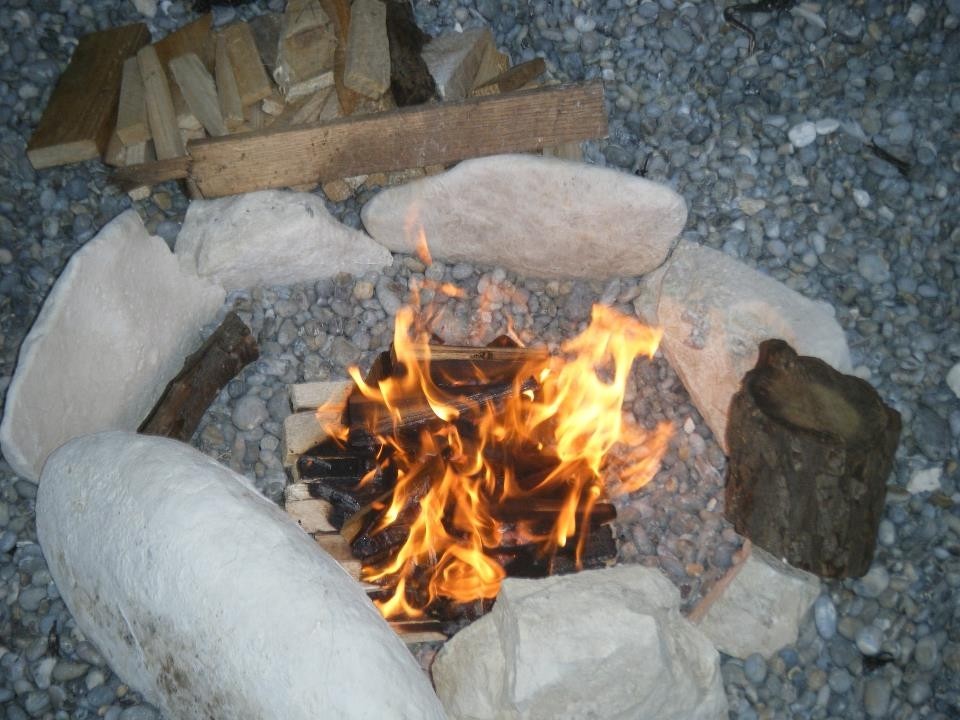 2nd October 2018 / Video Blog
NSK Natural History Channel - Clearing an Open Fire
Having found the remains of an old fire surrounded by refuse and broken glass near Shingle Street (Suffolk), we were pretty direct and critical of peoples lack of consideration and downright ignorance.
NOMAD Sea Kayaking now shows you how to clear up an old wood fire ensuring the area is safe from secondary ignition and looks aesthetically as it was before we arrived or better. On this occasion we are on the second morning of our two-day kayaking and wild camping trip in Dorset, prepping for launch by sea kayak to negotiate the stacks of Old Harry rock.
Kurt Finch
Since trying to surf with the pros as a kid in Durban South Africa on my hollow 12ft 'barge' & getting absolutely trashed, I was hooked on sea paddling. Over a period of thirty-five years I've surfed, white watered & sea kayaked in locations around the world. I've guided as a full-time professional for the past sixteen years and my journey continues.