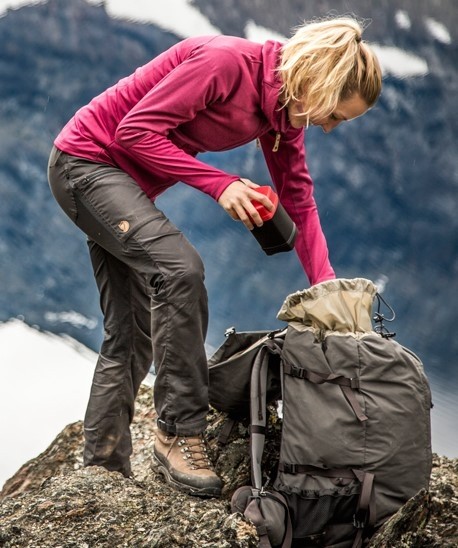 24th September 2018 / Video Blog
Review II - Fjallraven Keb (Trekking) Pant
A ten-minute review of the Fjallraven Keb trekking pant detailing the features and the benefits of this great piece of kit. This is the second of the five review series covering the layering system for long-distance trekkers.
Product description
Technically advanced trekking trousers with an optimised fit and carefully planned details. Intended for alpine trekking that requires climbing - where mobility is just as important as durability and protection from sharp stones, etc. For this purpose the rear and knees are pre-shaped and have extra strong seams. The trousers also have durable G-1000® Eco at the rear, front of the legs, the knees and on the inside bottom of the legs, where there is also a second layer of fabric for reinforcement against wear from hiking boots. The seam on the inside of the thigh has been moved and replaced by a connecting fabric panel to reduce the risk of chafing and wear.
A zippered ventilation opening from knee to hip and along the calf releases excess heat. The trouser fly is also extended to enable extra ventilation. Two leg pockets with pocket cover flap, one with a zip and one with a mesh pocket inside for bits and bobs. High hand pockets hold their contents even when sitting down. Strap adjustment with button fastening at trouser end plus hook to secure to ski boot or hiking boot.
Check out our guidance on layering outdoor clothing here Layering Outdoor Clothing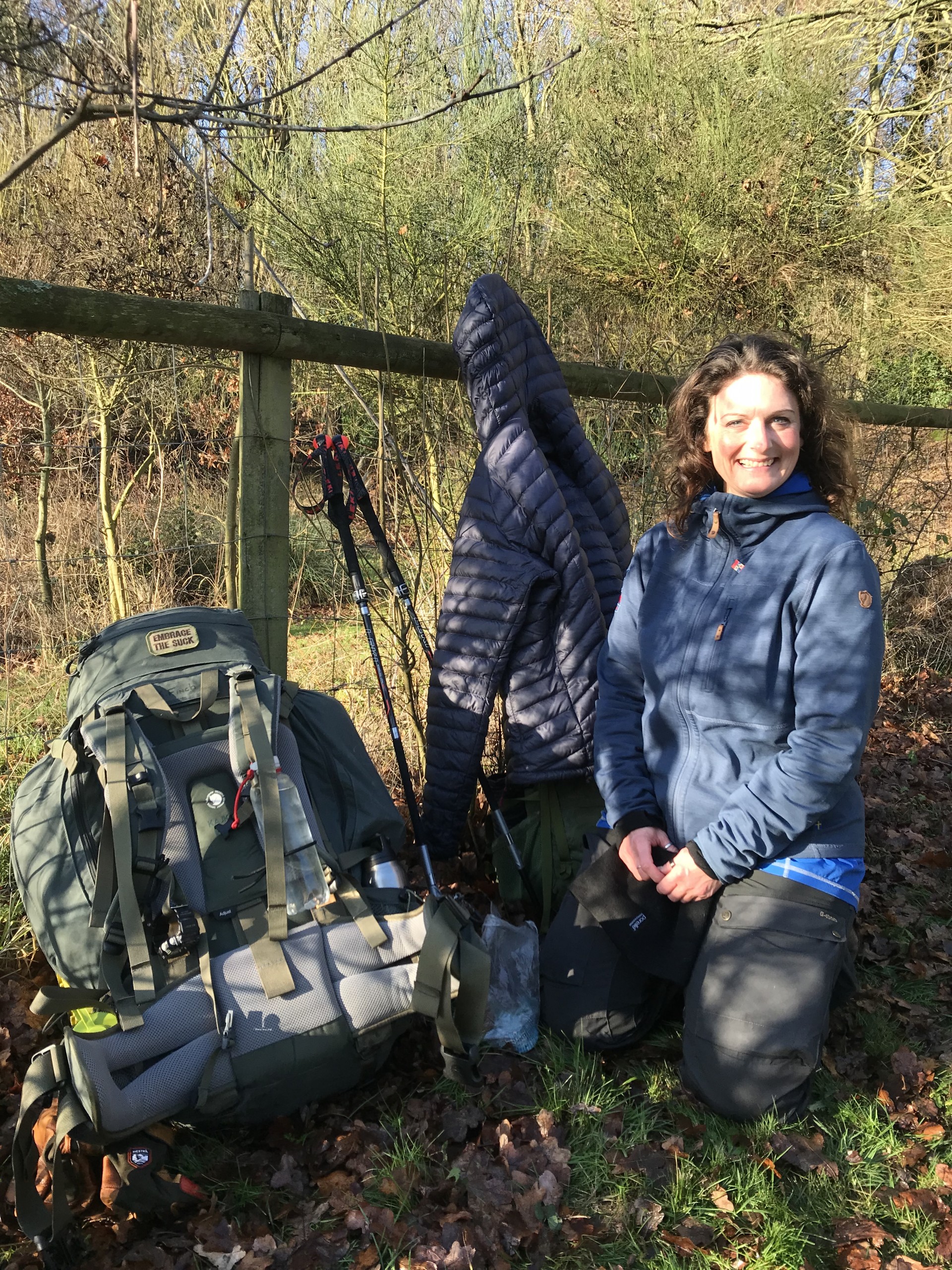 Becky MacInnes-Clark
Her love of the outdoors is plain to see & she believes that every generation regardless of age should get outside, appreciating what the outdoors has to offer, both on & off the water. Introduced to paddling at 16, learning the basics on the Deben, Ore & Alde estuaries. After a few years of not being near a kayak, NOMAD Sea Kayaking brought her back to the water & reignited her paddling interest, NOMAD also strengthened her love of hiking! She completed her first Fjällräven Classic trek in 2018 as part of Team NOMAD with our Lead Guide, covering 110km of hiking and wild camping in Swedish Lapland just North of the Arctic Circle. In autumn 2019 she hiked & wild camped 190 miles across the UK's Coast to Coast. There will be more hiking when she is allowed! Becky brings 25 years of experience of sales & a strong love of the outdoors & the environment to NOMAD Sea Kayaking. She is working towards her BCU guiding qualifications.