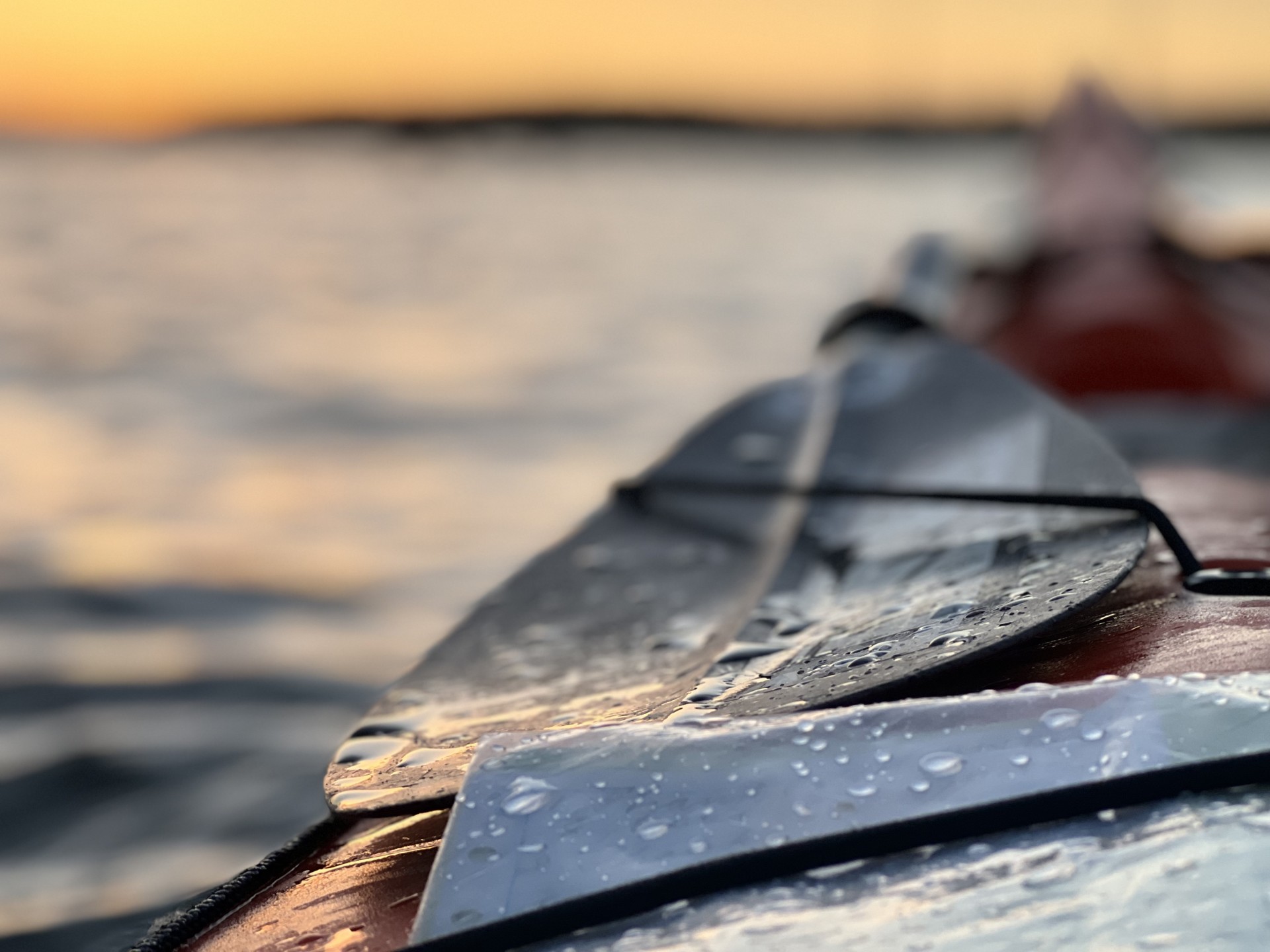 15th June 2022 / General
Paddling at Night
Most people, particularly new entrants to our wonderful sport of sea kayaking, would never consider paddling at night. Why would you want to paddle in the cold, unable to see anything? And the dangers .... well ....!
In fact, paddling at night, in complete darkness is a wonderful experience, somewhat surreal & a completely different experience to paddling during the day. To begin with, few to no-one is out on the water at night & car parks are empty & in most cases, free of charge. So off loading & prepping is quicker & easier. The question of sea conditions is no different from day time paddling in that you still have to trip plan & account for wind & tide, the same as you would for any other paddling trip.
Paddling on a full moon, oh boy, you are in for a treat! God switches on his huge spotlight and everything is bathed in a glowing silver hue. Oystercatchers call from the mud flats & the trickle of water, gently across your bow the only sounds as you soak up the beauty, peace & tranquility of the dark night.
All well & good, but what about the practicality? I hear you ask. After all, it's bloody dangerous out there in the dark .... isn't it? In fact, it's no different to paddling during the day with some small but important adjustments to your standard operating procedures. Some tips based on seventeen years of night time paddling experience as follows;
Trip plan as you would a day trip, using the green, amber & red light system.

Ensure you have a reliable headlight with fresh batteries & spare batteries as a backup. Keep your batteries warm.

Ban the use of all white light at least 15 minutes before launch time to protect your night vision.

Only use red light on the water & then, sparingly. Otherwise, remain in complete darkness. Human eyes are well designed to operate effectively in the dark.

Once on the water, don't bother carrying any form of navigation light on your boat or person. In our experience, this scares the hell out of unsuspecting ships captains & yacht operators. Better to remain dark throughout; we tend to remain in relatively shallow waters where larger commercial & leisure boats don't venture.
The guidance for sensible & responsible paddlers remains the same as for day trips;
Always leave a shore plan at home with a loved one, with as accurate an ETA (estimated time of arrival/return) as you can possibly provide.

Trip plan & don't cut corners.

Ensure you have planned bail out points' & avoid all mud flats on the east coast.

Carry food, water & spare warm clothing.

Paddle in groups of three & ensure your recoveries are solid.

Designate one group leader. He/she makes all the decisions & takes responsibility for the group.
Join us on our very popular, entry level training course Introduction to Kayaking & learn all about the skills & equipment needed to paddle at night.
Simple stuff really folks. Stick to the basic disciplines all trained sea kayakers follow & don't be that guy. Oh, and stay away from that ar*eh#le in the inflatable, shirtless & without a buoyancy aid. He's going to die & become fish food (too bad for the fish)!
Join us on our Moonlight Kayaking Trip & experience the wonders of paddling in deep, tidal water at night under a beautiful moon. Fully guided & managed by a professional company with seventeen years of experience & a 100% safety record.
Stay safe out there & have fun paddlers!
P.S: And to learn how to plan your trips to maximise your enjoyment & safety, join NOMAD Sea Kayaking on our Navigation - Trip Planning for Sea Kayakers training course.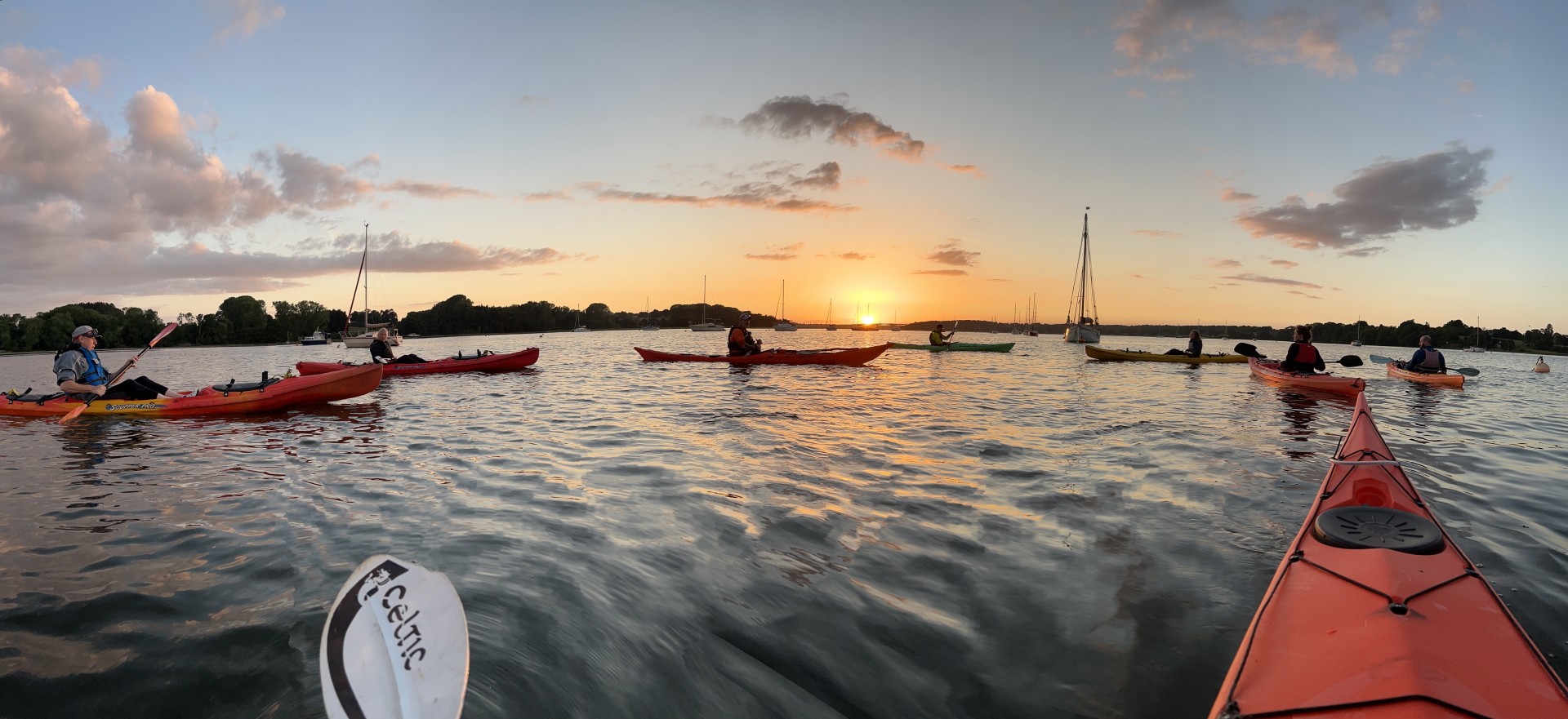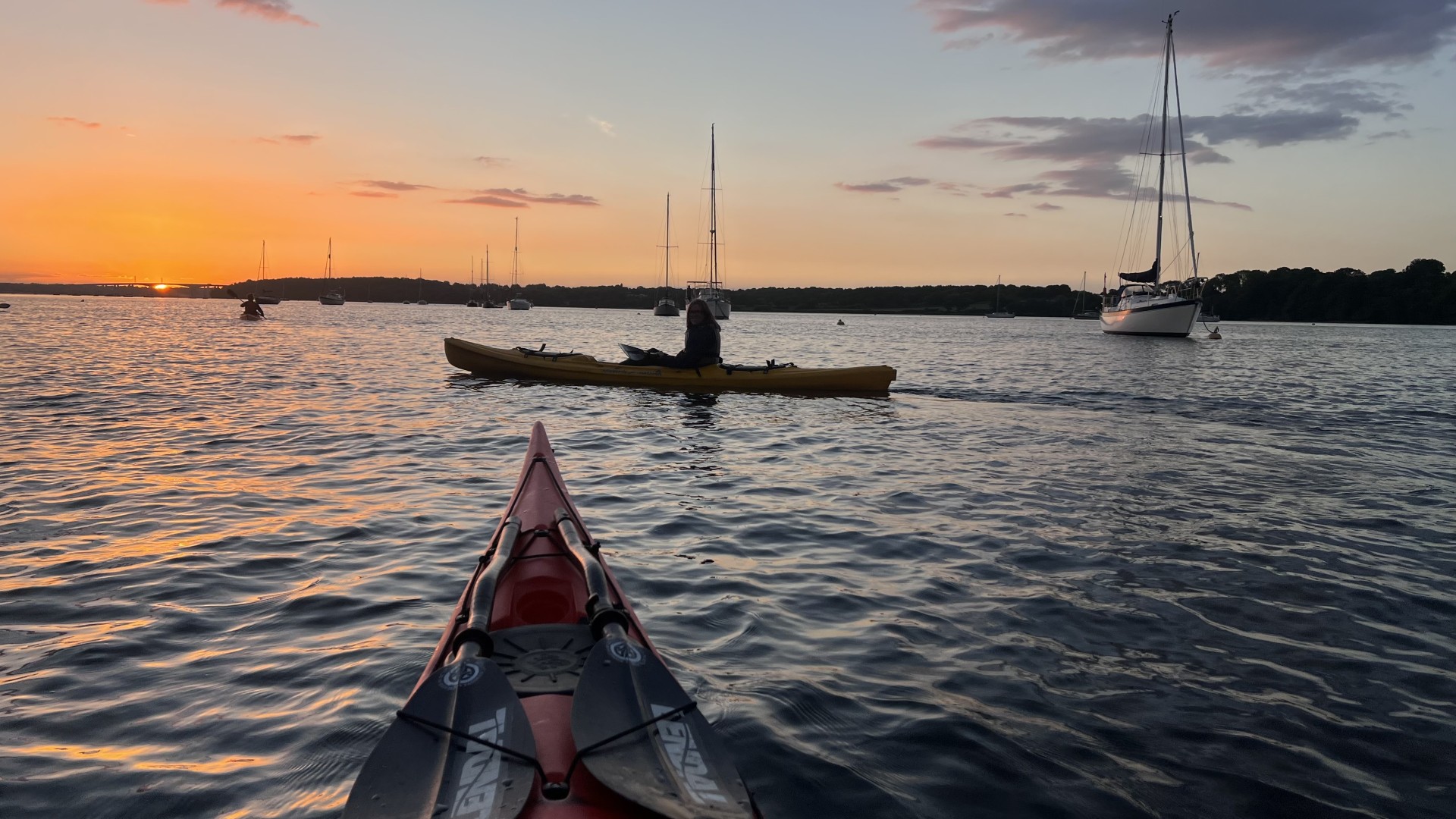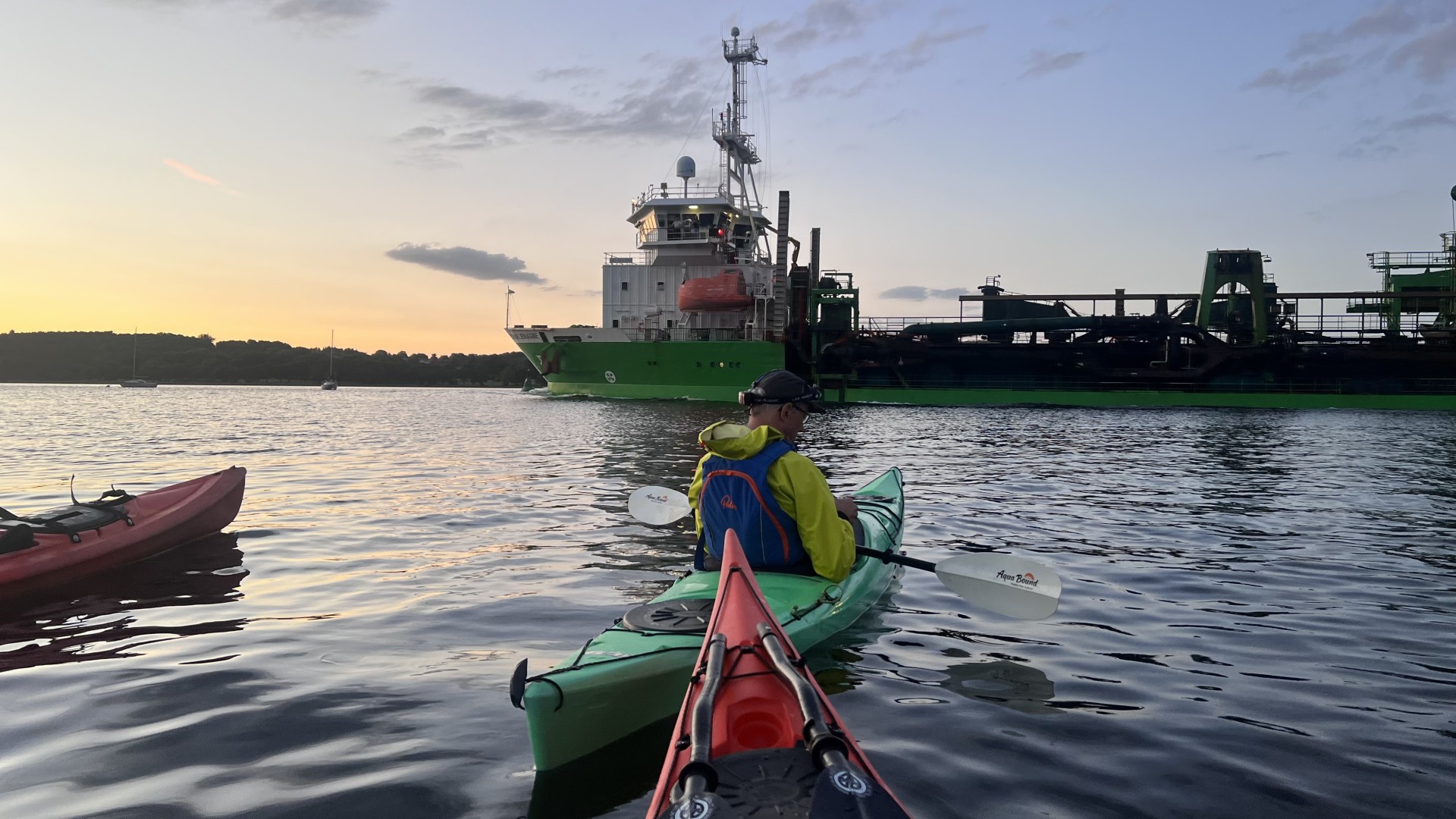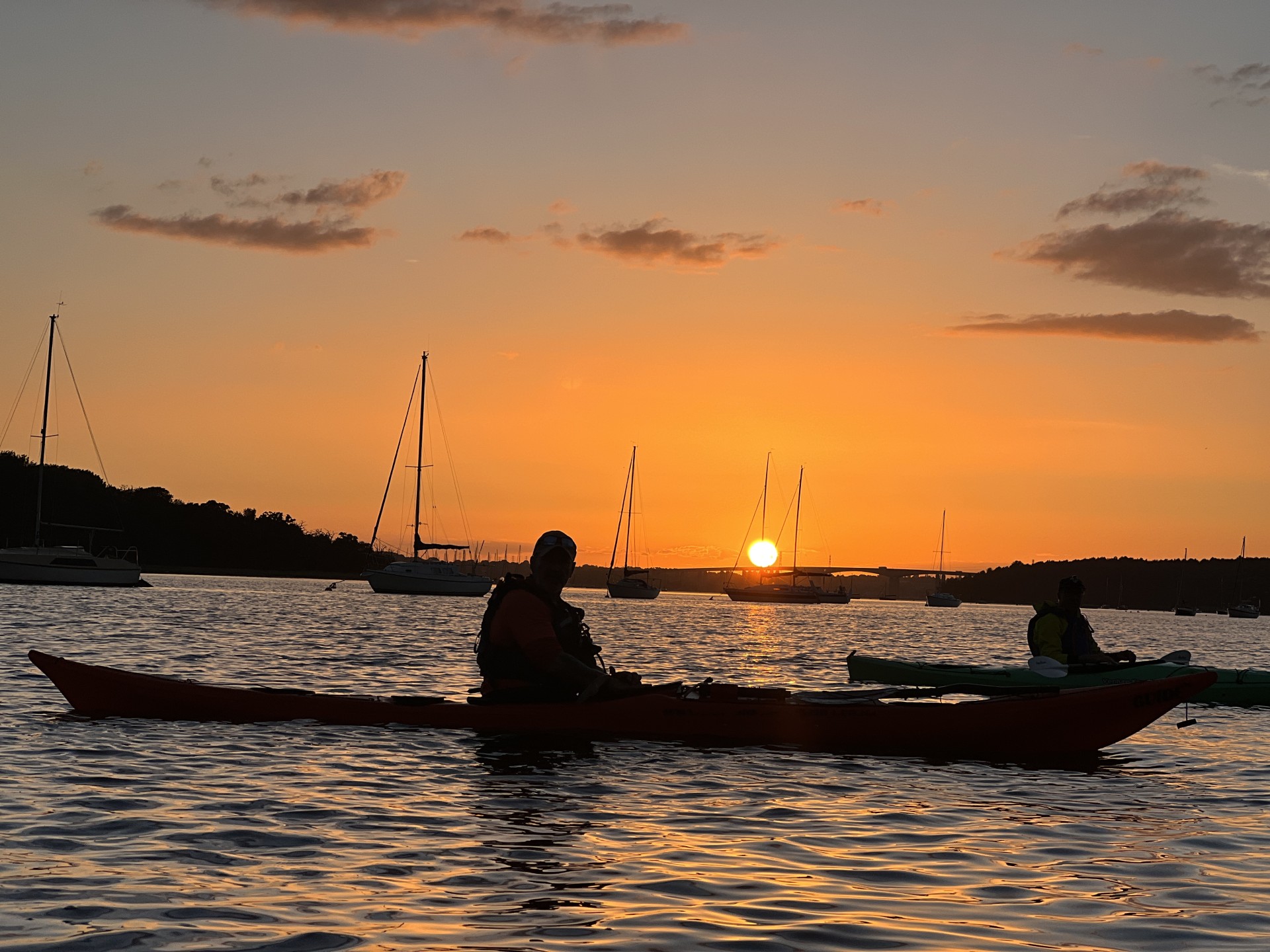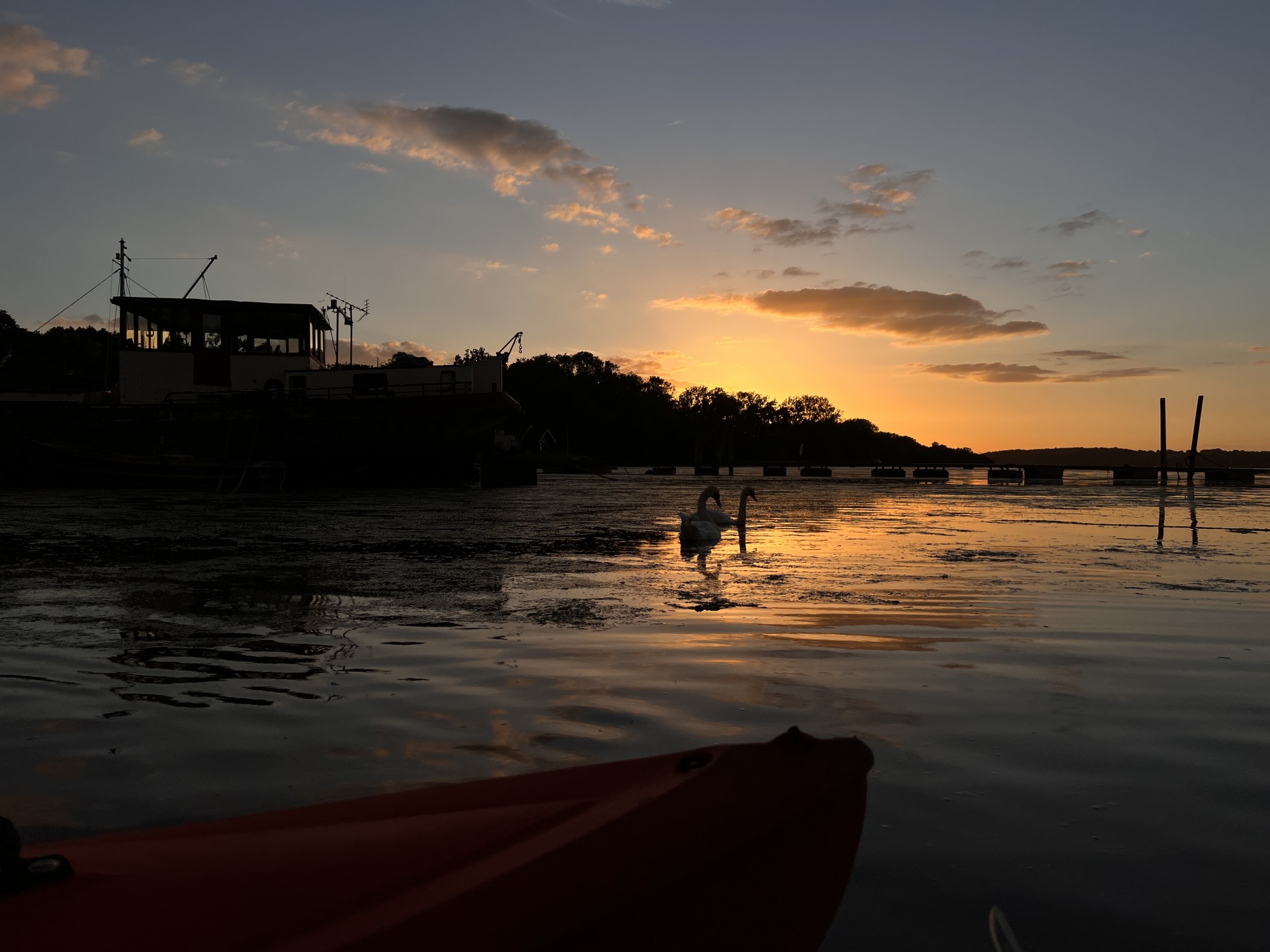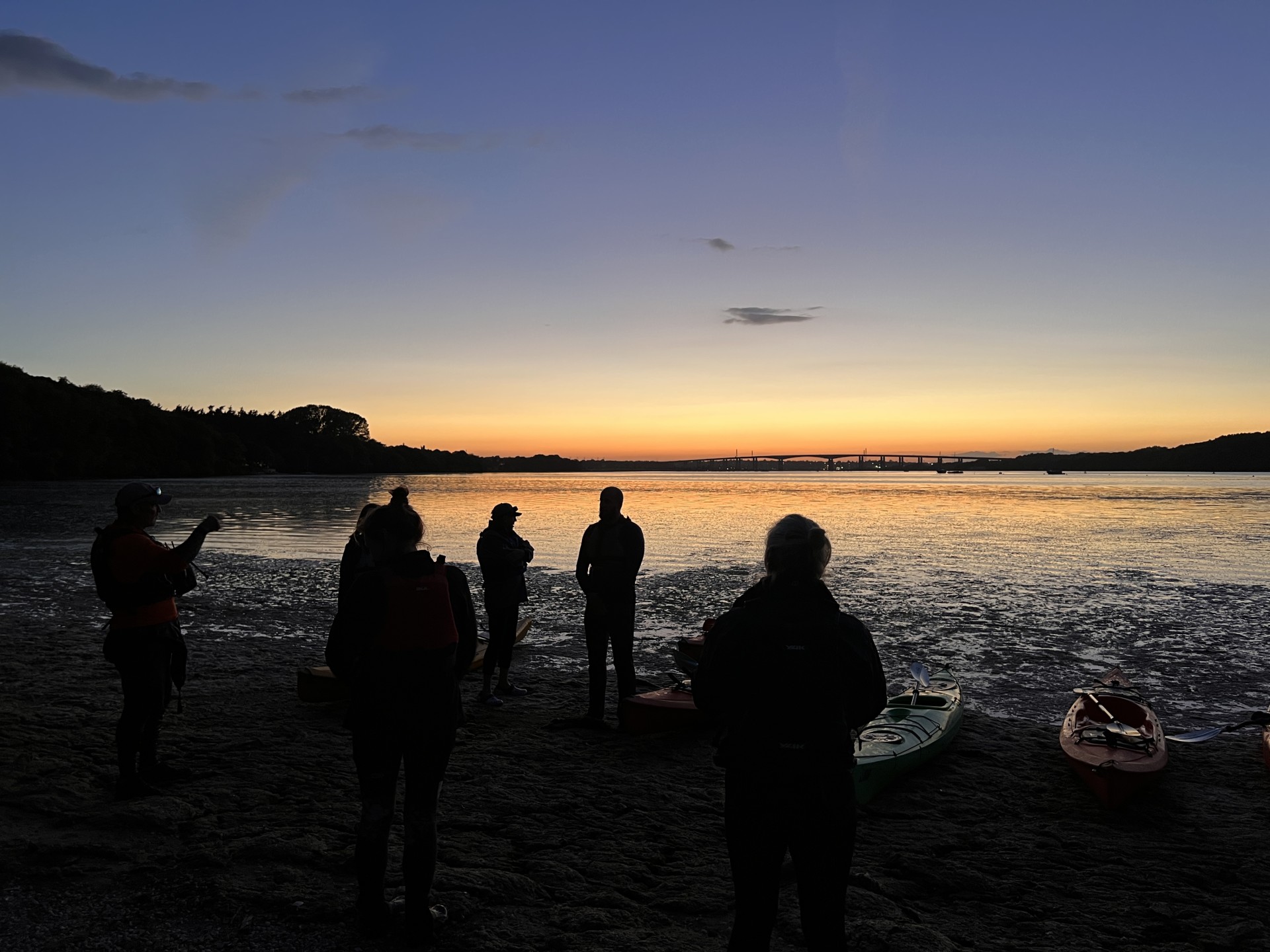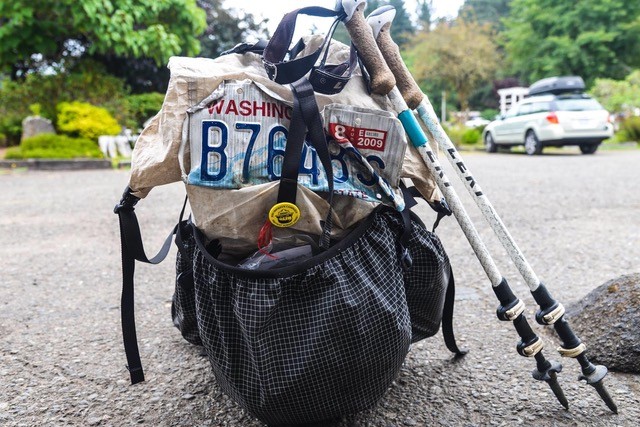 Samuel E. Lawrence
We met Sam Lawrence at a sea kayaking symposium in Cornwall almost eight years ago when he was completing his ISKGA qualifications. Since then he has completed the Pacific Crest Trail (PCT) in the United States and worked in the Emirates for two years as a coach but his first love is writing. He is currently midway through his second novel and is a regular guest contributor to NOMAD Sea Kayaking.