30th March 2021 / Trips
The Whisky Plank.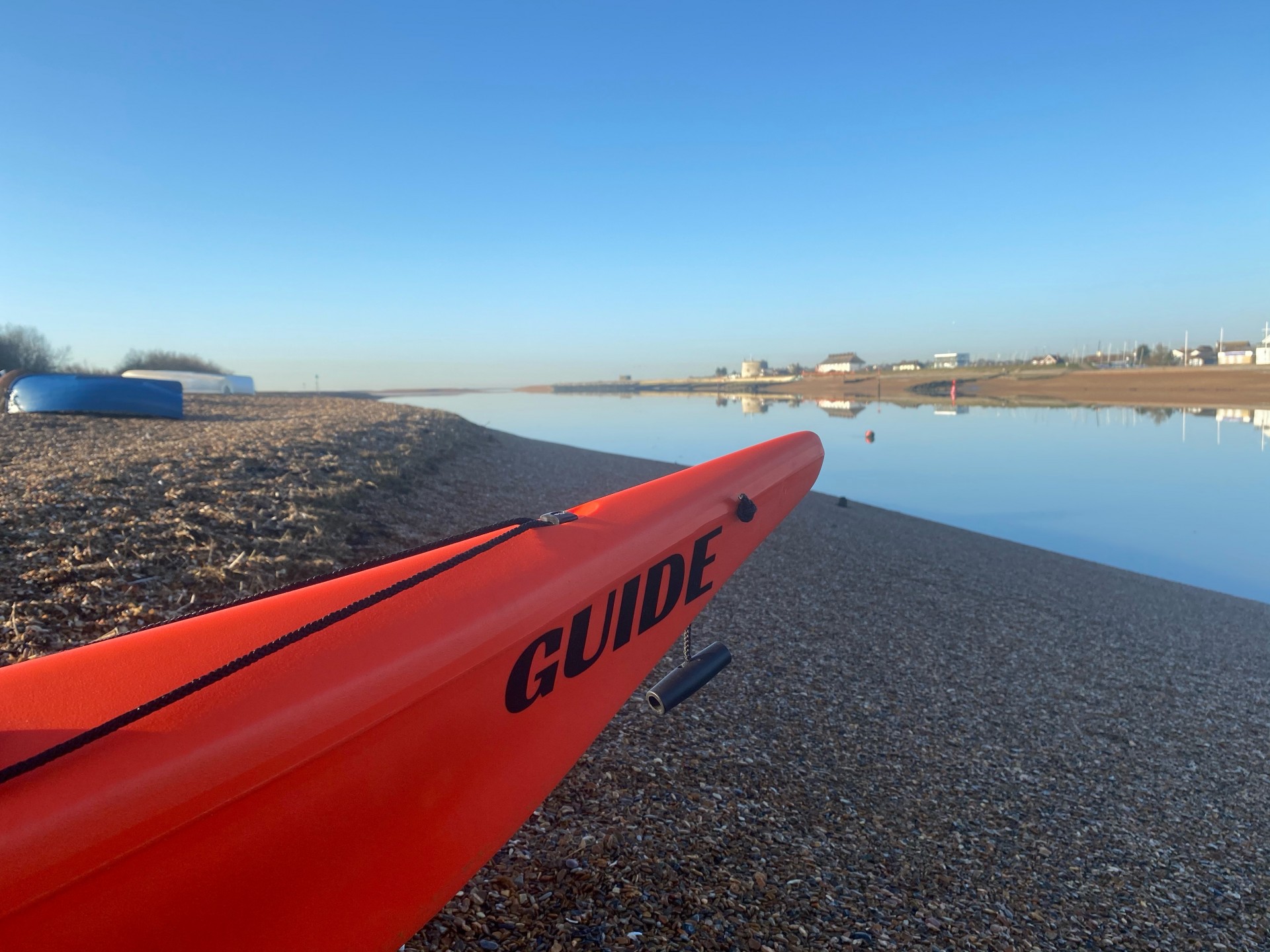 Life seems to get in the way of many people taking the time to appreciate even the little things. It is a sad indictment of our time and we do understand.
Do you remember looking forward to the post arriving? We love getting interesting and exciting news through our letterbox. Sadly the days of people taking the time to put pen to paper to share their news are gone. It's not that there aren't people, like us, out there who would happily take the time to write to you. Would you take the time to read it?
We are making it our mission (well one of them) to help you! We have put our newsletter into an interesting, informative and interactive video series called 'The Whisky Plank'. Welcome to the first edition.
We plan to release an episode bi-monthly, but we may surprise you by adding a bonus edition when we can. We will be sharing exciting news, offering tips and ideas on trips and equipment, interviews with interesting people, and a Questions and Answers (Q&A) section for you to pose questions that you, our guests, students, and members, will find helpful. If there is a subject that you would like us to cover in an episode please let us know.
Our Whisky Plank is for you, from us. Oh, and if you'd like to know why the name ... you'll have to press play and watch our first episode! Stay safe, be kind and we look forward to seeing you on the water very soon.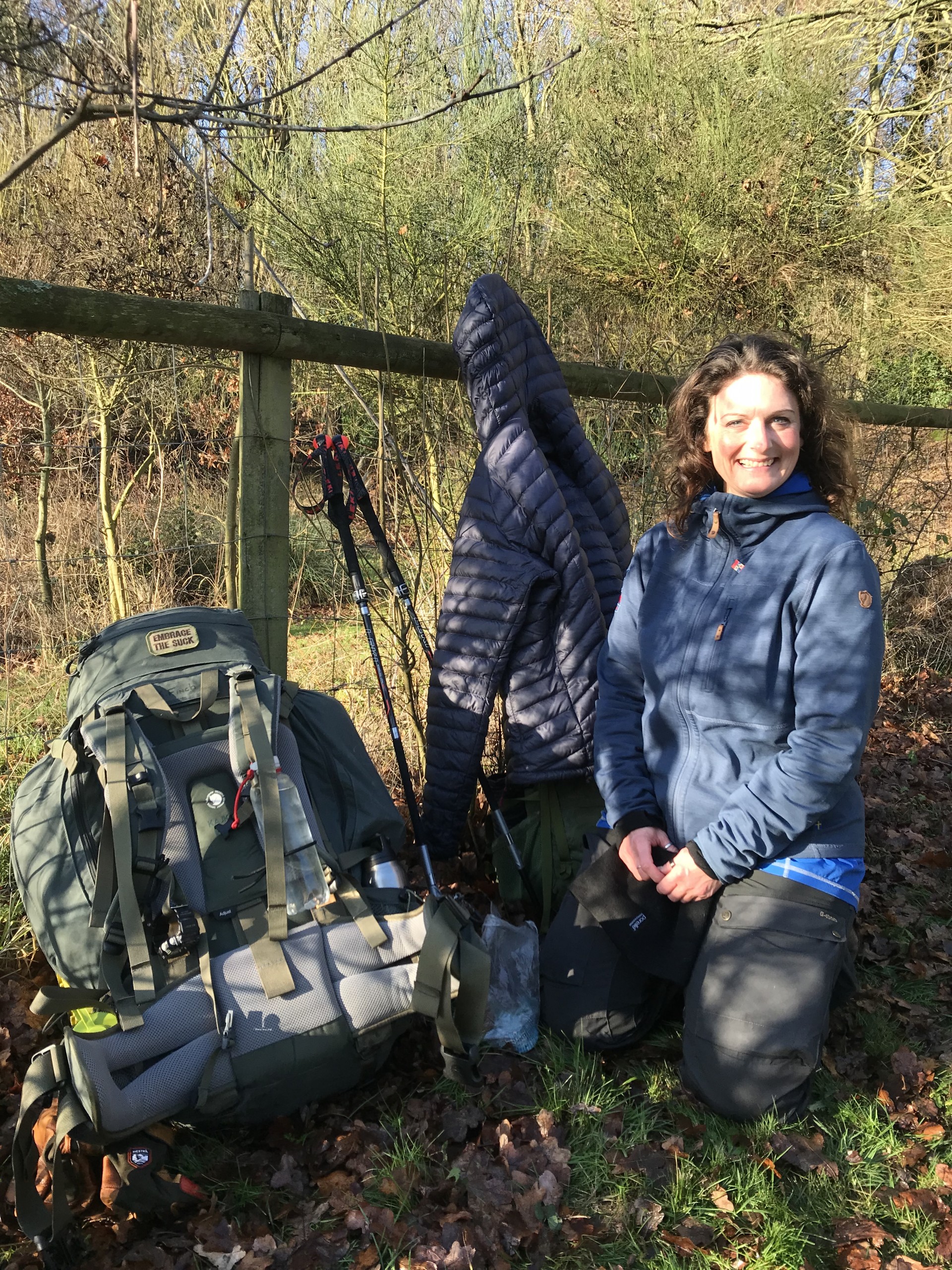 Becky MacInnes-Clark
Her love of the outdoors is plain to see & she believes that every generation regardless of age should get outside, appreciating what the outdoors has to offer, both on & off the water. Introduced to paddling at 16, learning the basics on the Deben, Ore & Alde estuaries. After a few years of not being near a kayak, NOMAD Sea Kayaking brought her back to the water & reignited her paddling interest, NOMAD also strengthened her love of hiking! She completed her first Fjällräven Classic trek in 2018 as part of Team NOMAD with our Lead Guide, covering 110km of hiking and wild camping in Swedish Lapland just North of the Arctic Circle. In autumn 2019 she hiked & wild camped 190 miles across the UK's Coast to Coast. There will be more hiking when she is allowed! Becky brings 25 years of experience of sales & a strong love of the outdoors & the environment to NOMAD Sea Kayaking. She is working towards her BCU guiding qualifications.