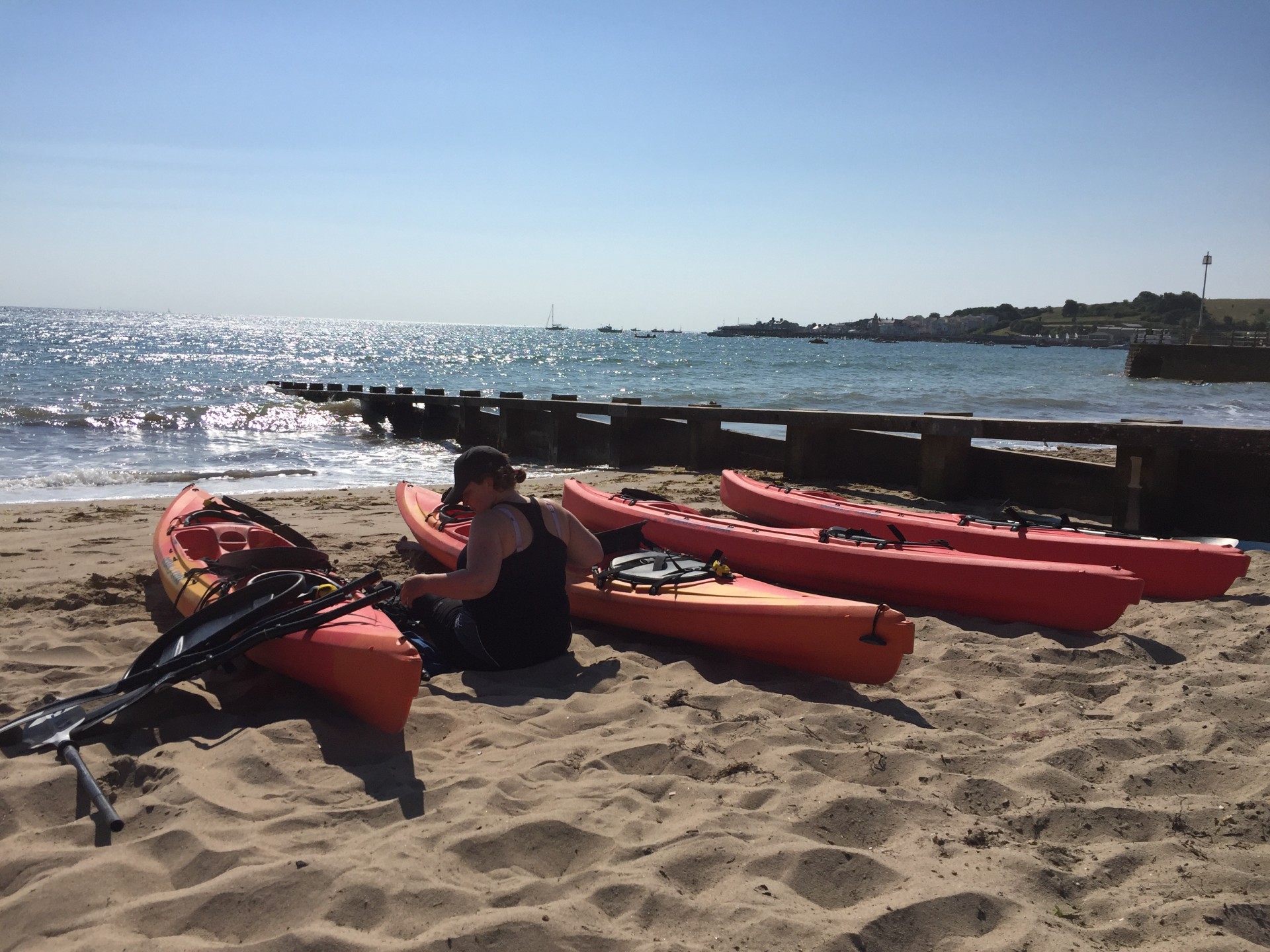 3rd January 2022 / General
The Life Cycle of a Member
Back in the bad days of the global financial crisis in 2008, NOMAD Sea Kayaking launched our Subscriber product, commonly referred to as Membership. This provides our customers with the means to attend unlimited trips & courses without incurring the accumulating retail costs. To be clear, this is not a club. It is a low cost, monthly subscription that provides a cost effective way of learning & developing kayaking skills, fast, without paying the full retail price. There are four subscription levels to choose from.
Seventy-four percent of our members are Infinity Combo subscribers. Infinity Combo membership gives access to all our courses & trips as often as you like, throughout your subscription. It's a quick & cheap way to develop your skills from a complete beginner to an intermediate level & beyond.
Our trips are guided by full time, professional guides (we have freelance guides too). This is a great way to log paddle time to practice your new skills whilst gaining experience under the watchful eye of professional guides.
Trips are free for our members, so all the better. The added benefit is you don't have to worry about launch & landing locations & permissions, tides, weather & safety. NOMAD Sea Kayaking also provides your kayak, paddle & buoyancy aid.
New paddlers let themselves down if they don't paddle often enough to cement their new skills. Folks depend on courses to teach skills, but don't take time to practice on the water. Don't rely solely on high-value courses which are also in high demand. Get out & paddle! The more you paddle, the better you will be.
So how do you learn fast?
Simple! Book the Discover Kayaking day trip & pay the full price, £79.99 of your hard earned money! This beginner trip will give you a good idea of whether you like kayaking & what to expect & you'll see how NOMAD Sea Kayaking manage & lead our events. Once you've decided, visit the Membership page & subscribe. It's a simple process & you can pay monthly by standing order (giving you control of payments) or a one off for the year. Your initial payment by card is only £69.99 & you can begin booking within 24 hours.
Now you're a NOMAD Sea Kayaking member! Visit our website & book the Intro to Kayaking course & the next consecutive Discover the Deben day trip. Why not also book seats on a Moonlight & Seal Colony trip to follow. You now have £429.96 worth of events for an initial payment of just £69.99! (Don't forget that one full year's membership is LESS than four hundred pounds, so your value for money speaks for itself!)
When you've completed your first course, you can book your next event; we recommend the Intro to Sea Kayaking Course - Level 1 (Members can hold one course & three trips). If an event is fully booked, we're happy to look at opening further seats upon request. The fantastic value is clear. Try doing the same with another kayaking school in the UK & you'll notice how the costs accumulate. Add the travel, board & food costs & time away from work & costs quickly mount up.
Of course, you pay your £29.99 subscription each month by standing order & you're free to continue booking online as you please. NOMAD Sea Kayaking also offers member exclusive events that are tailored to the skill level of our Members.
Is there a catch?
Nope! You simply pay your monthly subscription for a minimum of one year. And you can book any event as many times as you like. We have a strict cancellation policy to ensure members take our events seriously and don't 'no show' as each seat has a retail value for us and it is the retail seats that subsidise the Members.
This is a cost effective, quick way to develop your kayaking skills. It's not just about being safe on the water. It's extending your skills to paddle further for longer, dealing with challenging conditions. This gets you to places unskilled kayakers cannot. Secluded beaches, caverns and features and, out of the way, wild camping spots. Tranquility and peace in an overpopulated and noisy world.
Our coaches are available to give you free advice on your membership subscription & even advice on kayaks & equipment. All free & without obligation.
Take the first step to a world of freedom, fresh air and new friendships. Apply to become a member of NOMAD Sea Kayaking for fantastic value for money. And don't forget, we offer free advice with no obligation.
Happy 2022!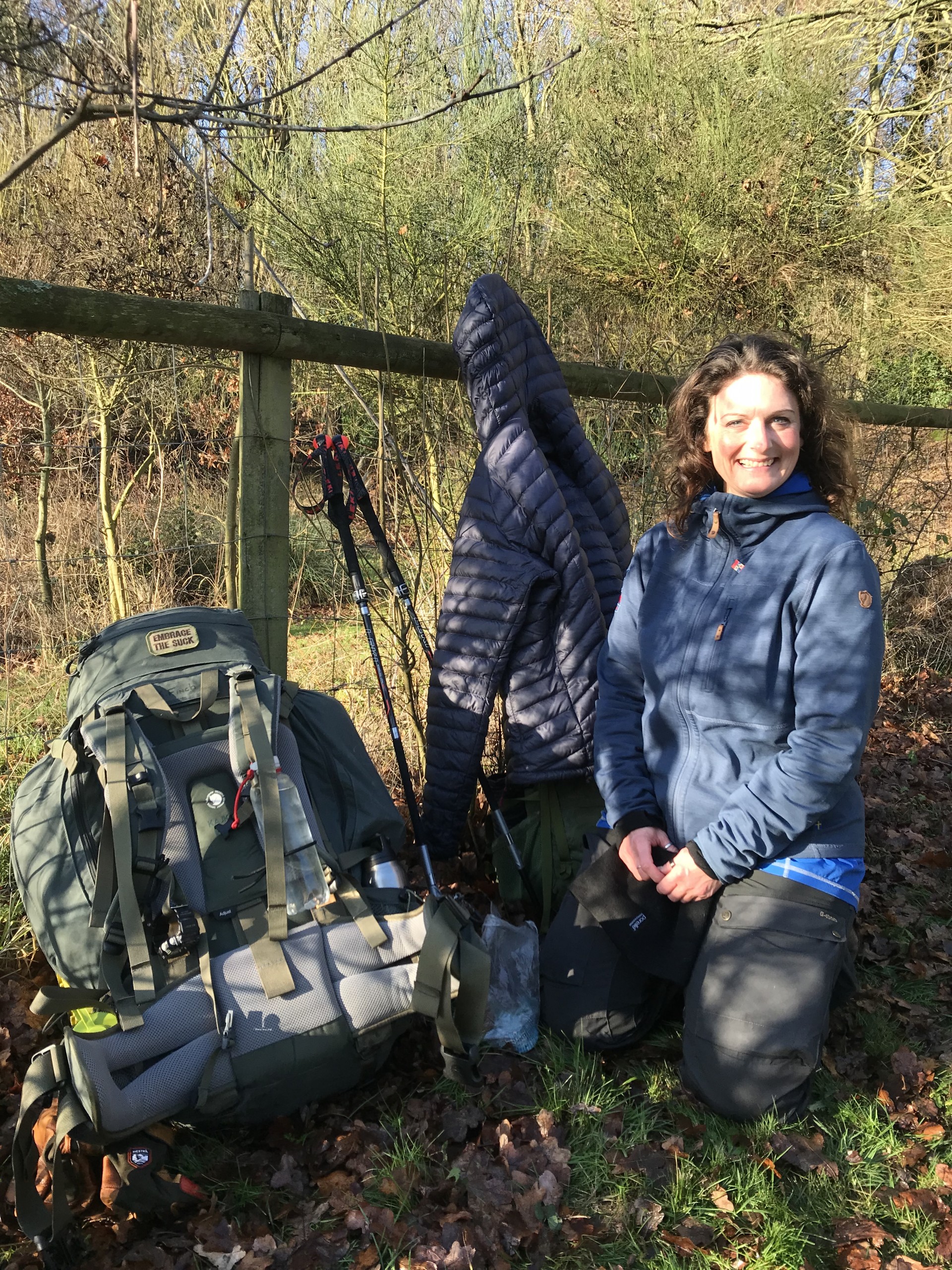 Becky MacInnes-Clark
Her love of the outdoors is plain to see & she believes that every generation regardless of age should get outside, appreciating what the outdoors has to offer, both on & off the water. Introduced to paddling at 16, learning the basics on the Deben, Ore & Alde estuaries. After a few years of not being near a kayak, NOMAD Sea Kayaking brought her back to the water & reignited her paddling interest, NOMAD also strengthened her love of hiking! She completed her first Fjällräven Classic trek in 2018 as part of Team NOMAD with our Lead Guide, covering 110km of hiking and wild camping in Swedish Lapland just North of the Arctic Circle. In autumn 2019 she hiked & wild camped 190 miles across the UK's Coast to Coast. There will be more hiking when she is allowed! Becky brings 25 years of experience of sales & a strong love of the outdoors & the environment to NOMAD Sea Kayaking. She is working towards her BCU guiding qualifications.